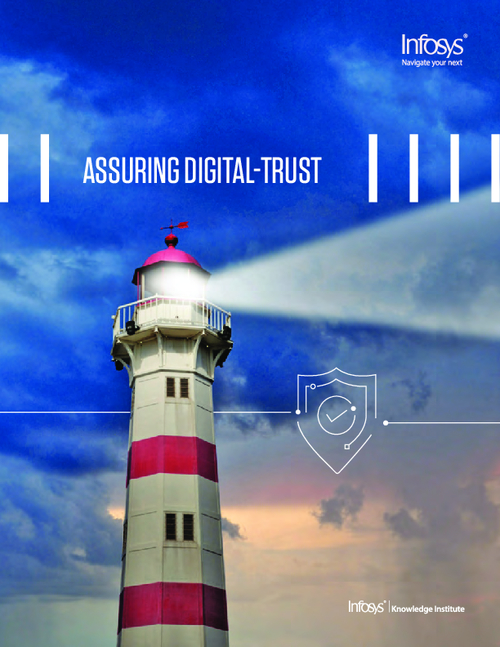 In today's hyperconnected and digitized world, cybersecurity has become an important strategic imperative owning to the sophistication of cybercrime. As the perimeter continues to diminishing, visibility into the environment gets tougher. Therefore, the spotlight on cybersecurity today is clearly justified.
Download this master report for more information on:
Diving into cybersecurity;
Enterprise imperatives;
Shaping cybersecurity of the future with new technologies.