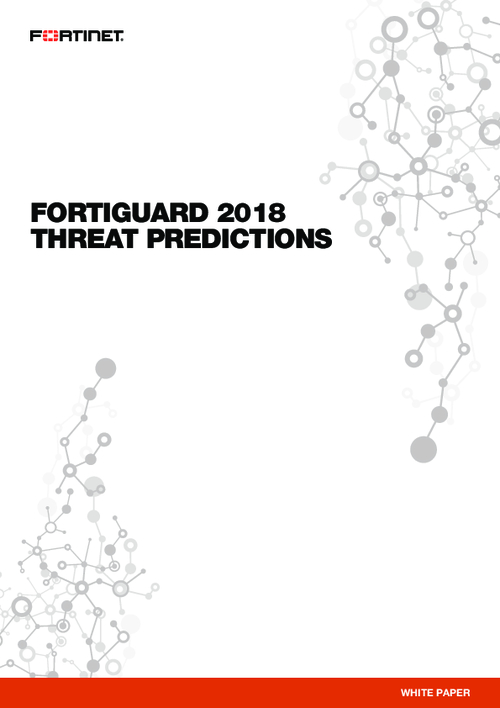 Cybercriminals are organized, well funded, and highly motivated. They are deploying advanced malware, leveraging cloud-based computing resources, and developing cutting edge tools to attack your organization's data.security defenses.
The proliferation of online devices accessing personal and financial information, and the growing connection of everything - from armies of IoT devices and critical infrastructure in cars, homes, and offices, to the rise of smart cities - have also created new disruptive and destructive opportunities for cyber criminals and other threat actors.
Download this whitepaper to learn more about the already growing 2018 threat landscape and what it means for your organization, including:
Why it is important to have advanced cyber threat intelligence;
How cybercriminals are using AI and machine learning to circumvent security and widen the scope of their attacks;
Ways to incorporate integrated software that uses AI to solve complex problems.