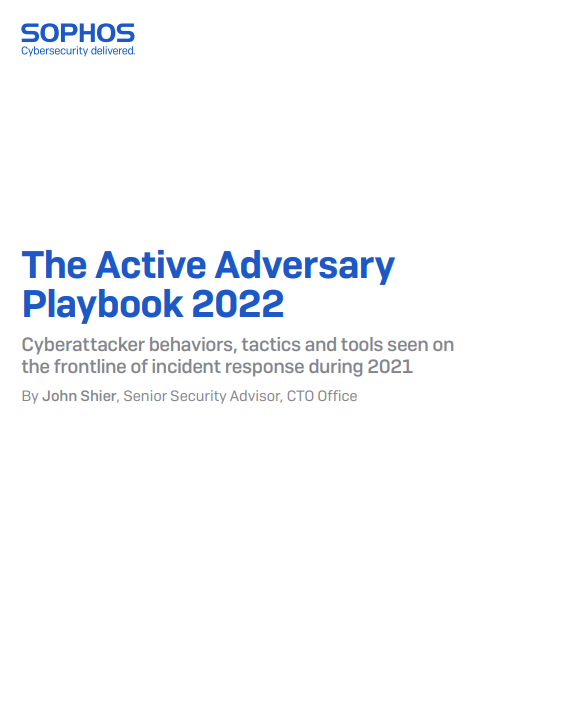 The Active Adversary Playbook 2022 details the main adversaries, tools, and attack behaviors seen in the wild during 2021 by frontline incident responders. Adversaries continuously adapt and evolve their behavior and toolsets, leverage new vulnerabilities and misuse everyday IT tools to evade detection and stay one step ahead of security teams.
You'll learn:
The anatomy of active attacks including root causes and main attack types
The toolsets adversaries have been employing to facilitate attacks
The main ransomware adversaries observed
Armed with these insights, you'll better understand what adversaries do during attacks and how to spot and defend against such activity on your network.