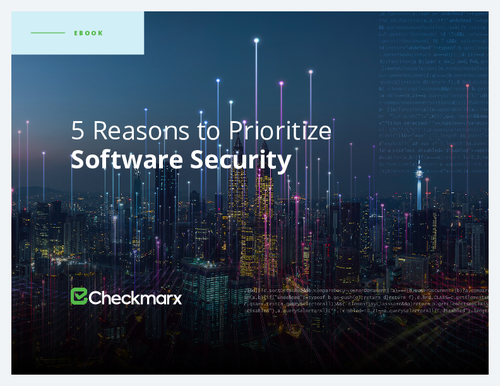 According to Forrester, applications are the leading attack vector for security breaches, with 42% of global security decision makers whose firms experienced an external attack saying it resulted from an exploited software vulnerability.
As the proliferation of software continues, bringing with it an ever-expanding attack surface that's ripe for targeting by malicious actors, securing software must be a priority above all else.
It's time to turn the tides. It's time to turn complacency into proactivity. Here are five reasons why it's time to prioritize software security.