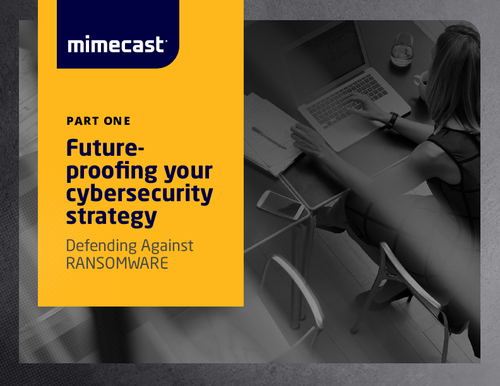 Every 11 seconds a ransomware attack takes place in 1 out of 3 global businesses.
Analysts predict that the frequency of ransomware attacks will rise to one every two seconds, as perpetrators refine their malware and attack methods. The cost of these attacks is expected to soar as well, reaching $265 billion by 2031.
Download this whitepaper now to learn how to defeat ransomware by a three-part approach before becoming a victim.