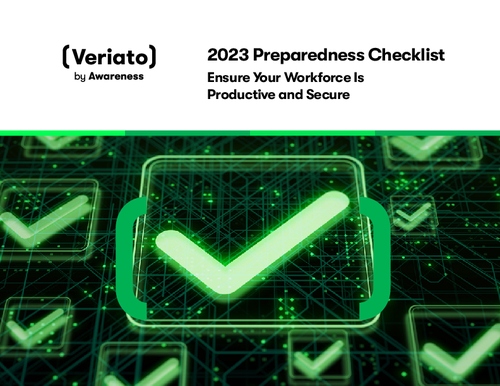 As you plan for 2023, one thing should top your list when it comes to ensuring the productivity and security of your company – your workforce. Your employees can be your biggest asset and your biggest liability, depending on the tools and processes you have in place.
This guide will help you understand where there are opportunities and risks in your workforce, and what you can do to make sure 2023 is as secure and productive as possible with workforce behavior analytics.
In this guide, you'll learn:
Remote and hybrid workforce risks to consider in the year ahead;
The right approach to gaining oversight and control;
How to prepare for a more productive and secure 2023.