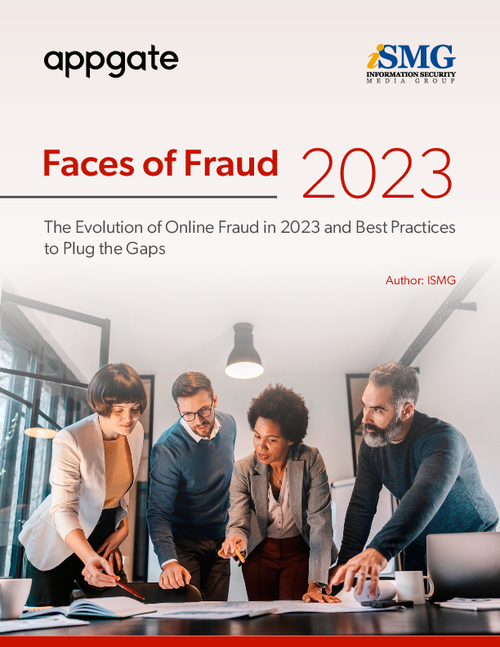 Welcome to our report summarizing the 2023 Faces of Fraud survey. We are most grateful to our 150+ industry contributors who answered our questions frankly to enable us to provide a snapshot of the frauds causing most concern for financial services in 2023.
The data shared in this report, as well as expert analysis by Senior Vice President, Mike Lopez at Appgate, will help inform your fraud prevention strategy for the year ahead, not only in relation to the threats you face and the technology you deploy to prevent them – but also for benchmarking what you should realistically be aiming to achieve. Download today and share with your team.
Want to view the expert analysis interview video with Mike Lopez? Click here.