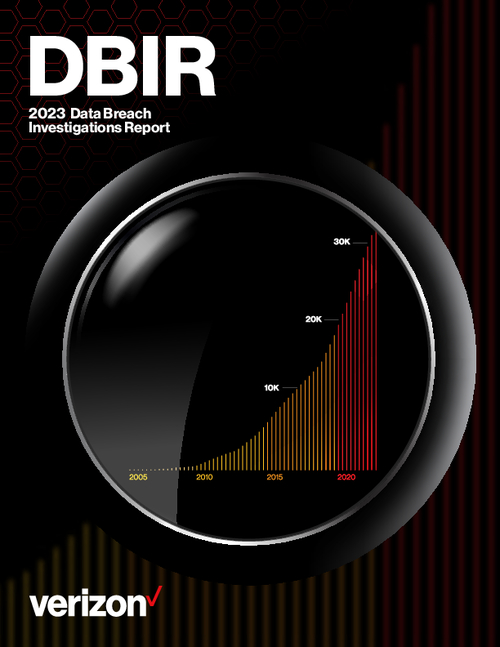 The 2023 Data Breach Investigations report says that 83% of breaches involved external actors—with the majority being financially motivated.
Facing today's threats requires intelligence from a trusted source. This report contains details on the actors, actions and patterns that can help you prepare your defenses and educate your organization.
The report will provide security professionals an in-depth analysis of data-driven, real-world instances of cybercrime and how cyberattacks play out across organizations of different sizes as well as from different verticals and disparate geographic locations.
Download the report to gain insight into what particular threats your organization is most likely to face and thereby help prepare you to handle them in the best possible manner.