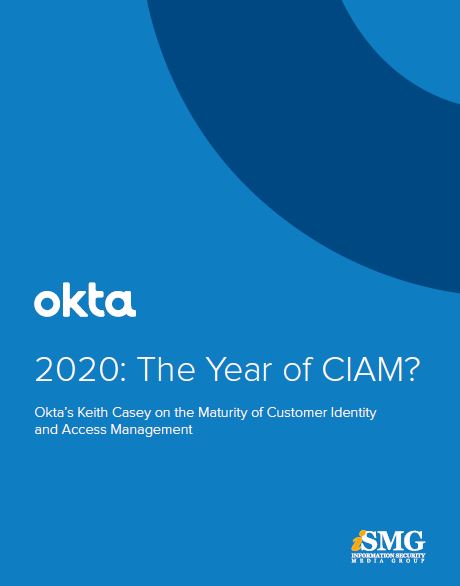 Customer identity and access management - CIAM - is coming of age, as enterprises seek a unified view of their customers. Keith Casey of Okta describes what CIAM maturity looks like - and how to get there via a new playbook.
In this eBook, Casey discusses:
How the CIAM conversation has changed in 2021;
Who and what are driving CIAM initiatives;
What CIAM maturity looks like and how to get there via Okta's new playbook.