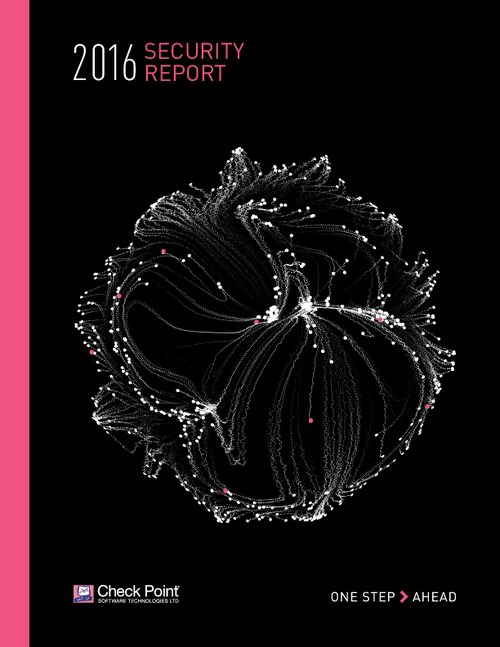 Last year, unknown malware downloads rose over 900% with more than 970 downloads per hour compared to 106 previously. Known and unknown malware, bots and mobile vulnerabilities - find out where your organization is most exposed in the 2016 Check Point Security Report. The report also highlights other alarming cybercrime behavior that occurs in businesses every day.
You will learn:
The latest trends in known and unknown malware;
To recognize the attack patterns for both new and prior techniques;
How mobile devices are changing the way organizations need to protect themselves and the ripple effects of insecurity;
Best practices and specific recommendations to keep your organization secure.