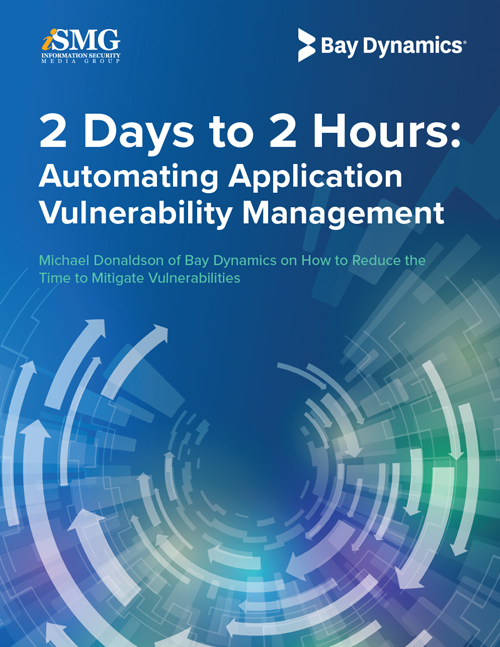 Not so many years ago, Michael Donaldson was managing a major application for a large enterprise, and when he learned of an unpatched vulnerability, it took him two days to investigate and confirm. With the right tools today, that would take two hours. Read and learn how.
Donaldson, now a Solutions Architect with Bay Dynamics, describes his frustration at taking so long to investigate a vulnerability - a common experience for application managers in the day.
In an interview about how to compress the time needed for vulnerability management, Donaldson discusses:
The details of his two-day experience;
The gaps he identified while undergoing that arduous process;
How today's tools and processes can compress a two-day investigation into two hours.