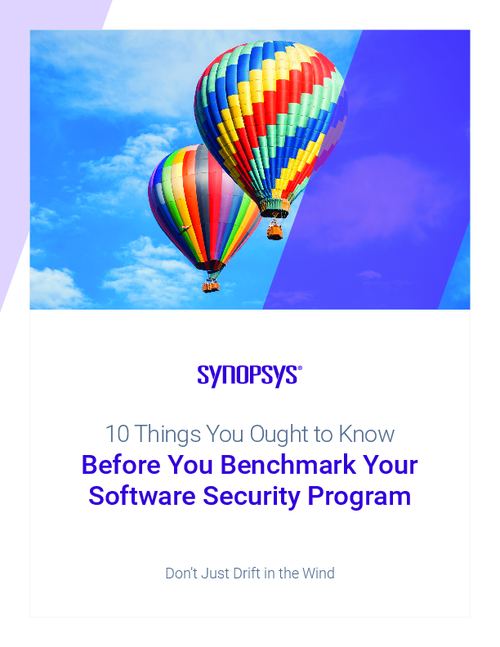 Benchmarking your software security initiative can tell you if you are keeping pace with your peers, or if you should accelerate your efforts to rise above the competition. The results of a benchmarking assessment can help you identify new security strategies and prioritize scarce resources to be most effective.
Consider these 10 tips to get the most out of your benchmarking assessment.
Download this whitepaper to learn more about:
Where your organization is on the software security journey;
The Building Security in Maturity Model (BSIMM) and how the data can be useful to you in benchmarking against your peers;
The top software security initiatives and most common security activities.