Access Management , Cloud Security , Identity & Access Management
Unmasking the Future of Fraud: Battling Digital Identity Fraud in the Age of Generative AI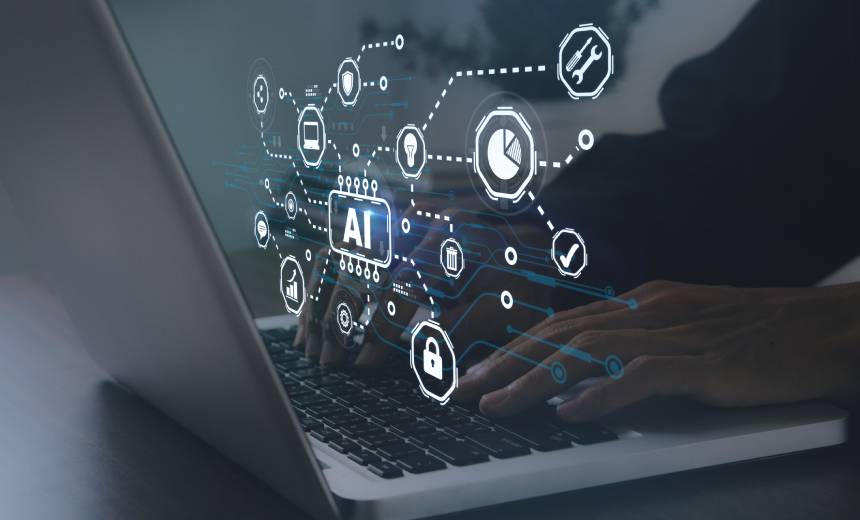 Generative AI is transforming the digital fraud landscape and arming fraudsters like never before. Fraudsters are creating hyper-realistic deepfake identities, deploying targeted spear phishing campaigns, and orchestrating synthetic fraud using AI-generated personas.
Why act now? The urgency is clear. These advanced tactics are already in use, infiltrating organizations with alarming ease. The time to act is now to protect your assets, reputation, and customer trust.
View our webinar, where we'll discuss:
Insights: Discover the latest generative AI-driven fraud techniques;
Defensive Strategies: Arm yourself with actionable defenses against AI-powered digital identity fraud.