Cloud Security , Security Operations
Two products don't make a platform, and why Cisco SecureX is different.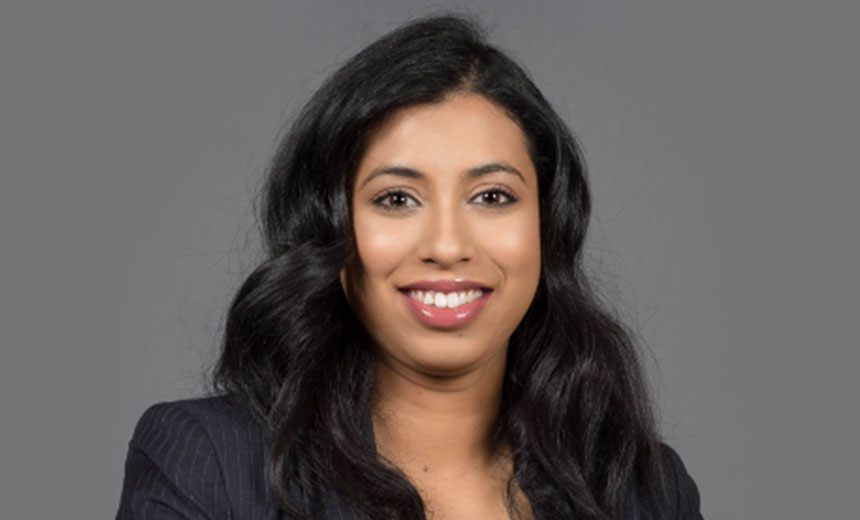 Security teams are burdened by choice in a security marketplace that's rife with incompatibility. Organizations find themselves on an endless treadmill of trying to integrate patchwork coverage from an industry supersaturated with point solutions. This approach to security is unsustainable. Security teams simply don't have the time, budget, talent pool, or even the right tools, to maximize efficiency and productivity. As businesses continue to evolve through technology, these shortcomings will only become more severe. You need meaningful visibility and automation to unify your security infrastructure and realize desired outcomes while lowering overhead. That's why Cisco reimagined security with Cisco SecureX -- a cloud-native, built-in platform experience within our portfolio that connects to your infrastructure. It is integrated and open for simplicity, unified in one location for visibility, and maximizes operational efficiency to secure your network, users and endpoints, cloud edge, and applications. Don't get stuck in a vicious cycle. Eliminate complexity, optimize your security experience, and save you time with Cisco SecureX.