Top Use Cases for Risk-based Analytics in Banking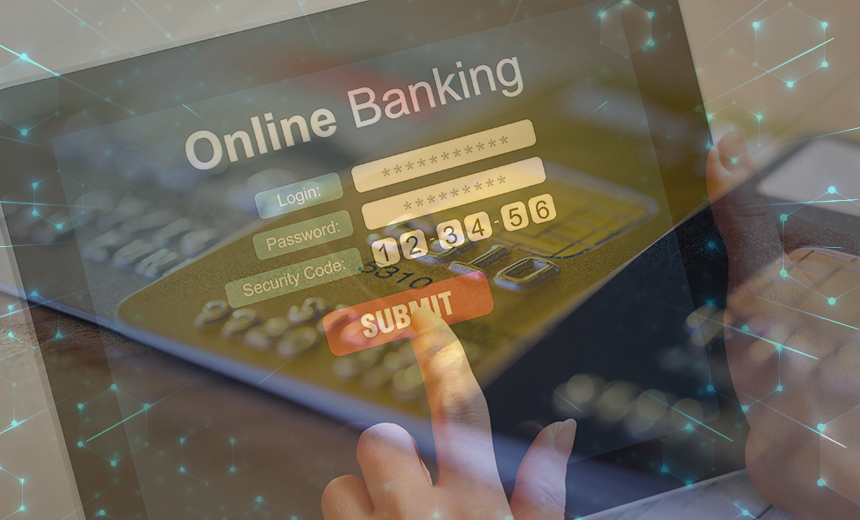 Digital and mobile banking are under attack - and the threats are increasingly faster, more sophisticated, and automated. Fraud managers and analysts face a round-the-clock battle as they try to identify and stop fraud before customers are affected.
To help financial institutions manage the risks without shifting the burden to the customer, our security experts will review the top use cases for risk-based analytics in banking. Get actionable insights and tested approaches to fighting account takeover fraud, mobile channel attacks, and new account fraud, using real-time analytics driven by machine learning.
Join this webinar which will highlight:
Different techniques that lead to account takeover attacks
How to protect customers without compromising on user convenience
How to select and implement security tools that improve authentication, protect the mobile channel and monitor fraud
Key capabilities from a modern-based fraud prevention solution that protects your customers' accounts
,