Anti-Phishing, DMARC , Business Email Compromise (BEC) , Card Not Present Fraud
Technical & Non-Technical Controls For Mitigating Business Email Compromise Scams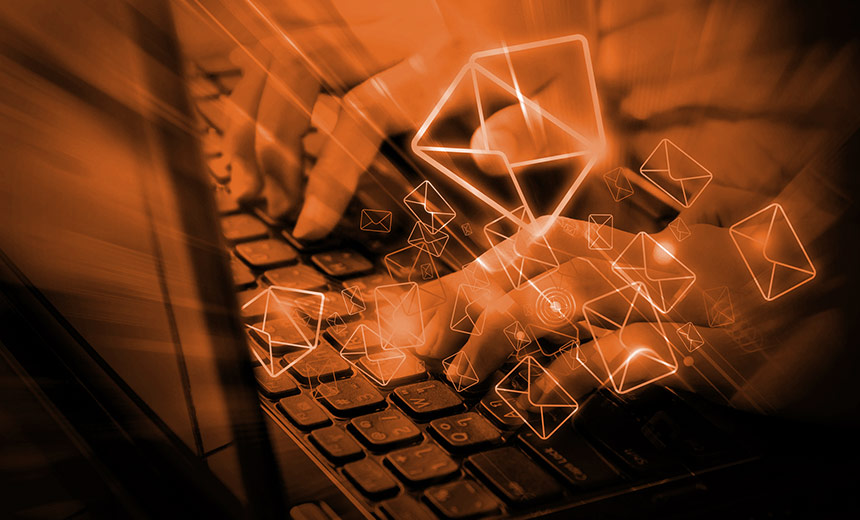 Cyber criminals are reaping the benefits of business email compromise and CEO fraud scams, which is a $12 billion industry, according to the FBI by impersonating an executive in your organization, asking for financial reports or by asking payroll staff to make changes to bank accounts.
Invoice and payroll fraud, escrow redirection, and simple wire transfer fraud are all tools in the attacker's arsenal. By implementing a layered approach of technical and non-technical controls and taking what may seem as unconventional methods and turning them into conventional practices can save your company from becoming a victim of these scams.
Join this live webinar to learn more about defensive measures against phishing attacks such as business email compromise and more.
In the event you'll learn:
The startling statistics of Business Email Compromise and what it means for your organization;
How to defend against these attacks using technical and non-technical controls;
Why building a human firewall is your best last layer of defense.