CyberEd Magazine (fmr Security Agenda) , Fraud Management & Cybercrime , Professional Certifications & Continuous Training
Strategic Investments to Stay Ahead of Fraudsters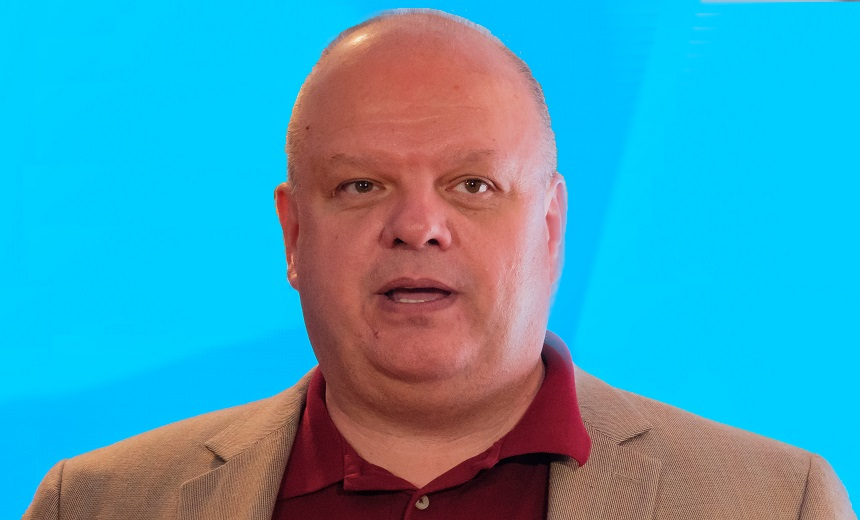 In the era of big data, machine learning and cloud computing, how do you know what to invest in to keep customers happy and to stay ahead of increasingly sophisticated fraud attacks? In this session, the general manager of payments and fraud prevention at Amazon Web Services - one of the fastest growing technology companies ever - discusses the present and future of fraud prevention, addressing:
See Also: Tenable Research: How Lucrative Are Vulnerabilities?
The key people and technology investment decisions that you will grapple with over the next few years as you think about improving the effectiveness of your fraud prevention;
Skill sets you will need to hire, retain or develop to effectively operate next-generation agile fraud systems;
New key performance indicators that you should be thinking about to ensure your fraud-prevention systems are future-proofed and able to handle the unexpected without impacting your customers.