Anti-Phishing, DMARC , Business Email Compromise (BEC) , Cryptocurrency Fraud
Spotlight Discussion | Expel Quarterly Threat Report: Cybersecurity Data, Trends, and Recs from Q1 2022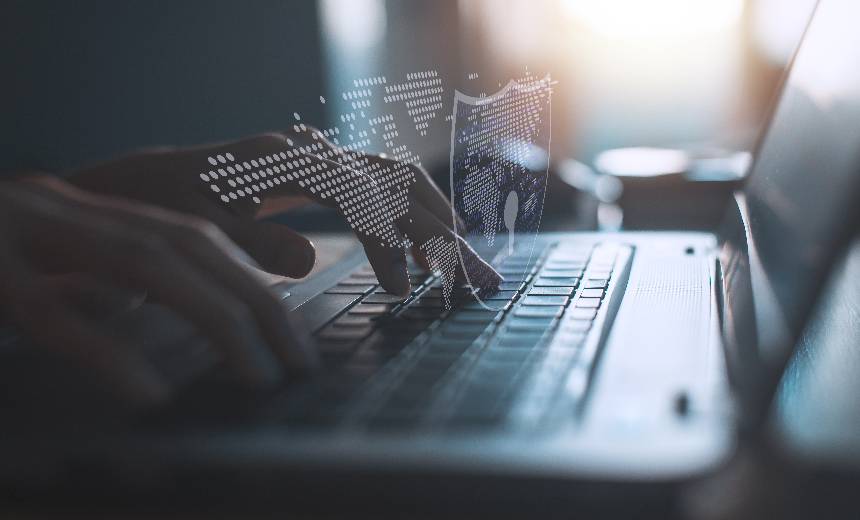 The new Expel Quarterly Threat Report provides data on what we're seeing, detection opportunities, and resilience recs to help protect your organization.
We'll dive into the trends in this report, based on incidents the Expel security operations center (SOC) team identified through investigations into alerts, email submissions, or hunting leads from the first quarter of 2022 (January 1 to March 31).
Through an analysis of incidents across our customer base, we looked for patterns and trends to help guide strategic decision-making and operational processes for your team.
Why? We hope that by sharing how attackers got in, and how we stopped them, we can translate the events we detect into a useful security strategy for your organization.
Please join us for this session that pulls back the curtain on the most important trends we're seeing in our SOC, and how we think it will impact organizations in the future.