Access Management , Artificial Intelligence & Machine Learning , Big Data Security Analytics
Seeing Beyond the Hype: The Power of AI and ML to Detect Advanced Threats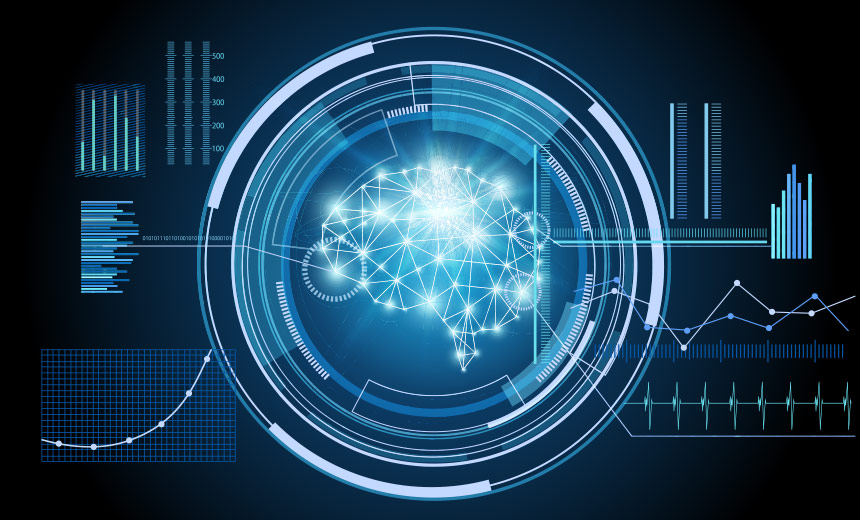 In a recent Ponemon survey on cyber resilience, respondents reported that both the time to respond to attacks and the severity of the attacks have increased. They also reported that the number one barrier to cyber resilience is the "lack of investment in new cybersecurity technologies, including artificial intelligence and machine learning."
However, there is a lot of hype about artificial intelligence and machine learning. Most security products claim to be "next generation" and use AI as a silver bullet for solving every threat challenge. This webinar will help you become a more informed consumer.
Join this webinar which will discuss:
The power of AI and ML to improve detection of advanced threats;
What to look for in AI-based technology;
The benefits of Lastline's unique approach.