The Route to Trusted Identity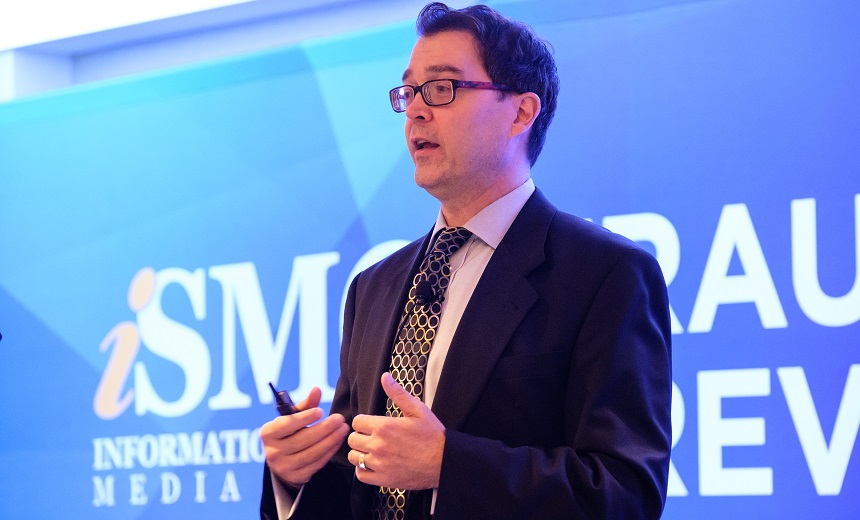 Synthetic ID fraud is a fast-growing, multibillion dollar issue. Often misclassified as a credit loss, synthetic ID fraud is now affecting an expanding list of entities. Also, unless extremely large, this "victimless" crime often does not get the full attention of law enforcement. From the LexisNexis data labs, learn about the latest proof-of-life research results, how the fraudsters are perpetuating these crimes and a layered risk management approach to help identify fraud applications. Hint: KBA does not work.
See Also: Digital Transformation & Cyber Risk: What You Need to Know to Stay Safe
Additional Summit Insight:
Hear from more industry influencers, earn CPE credits, and network with leaders of technology at our global events. Learn more at our Fraud & Breach Prevention Events site.