Fraud Management & Cybercrime , Ransomware
Ransomware: The Look at Future Trends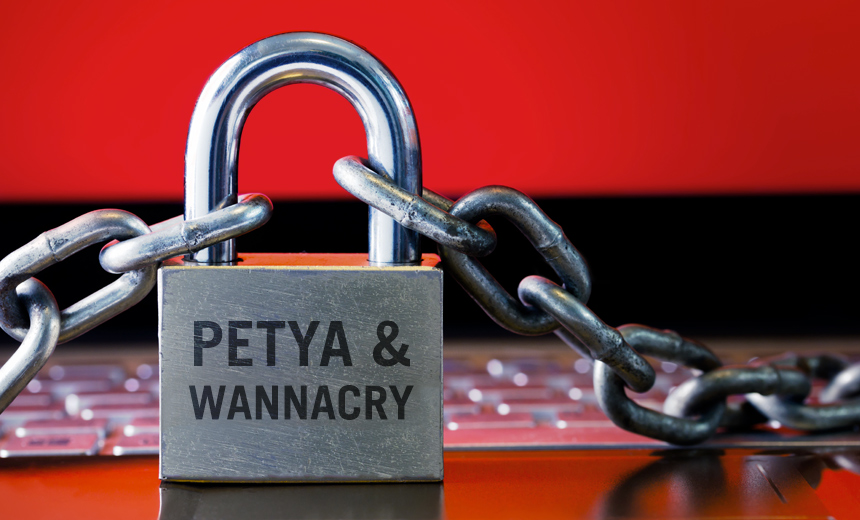 WannaCry and Petya are just the latest examples. Ransomware has been a major contributor to the majority of successful attacks in the past year, and has caused untold amounts of financial losses for the victims. The actors behind this threat have continuously shifted and improved their ability to execute these attacks, and in this webinar we will provide you with the latest intelligence Trend Micro has been gathering about this threat.
In this session, you will learn:
The latest tactics used, including those from the most recent WannaCry and Petya attacks;
Ransomware trends for the next six to 12 months, based on exclusive analysis and insights into the cybercriminal underground;
Tips and solutions you can implement today to help you minimize your organization's risk of being compromised.