Biometrics , Fraud Management & Cybercrime , Geo Focus: The United Kingdom
Preventing New Account Fraud with Behavioral Biometrics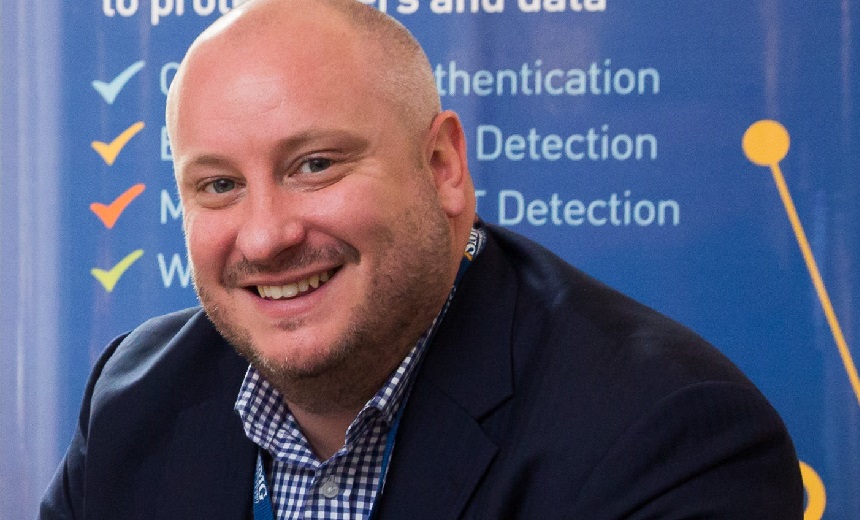 According to Javelin, in 2015 there were more than 1.5 million new account fraud victims who accounted for losses of $2.8 billion. This number increased by 40 percent in 2016. And with all the continued data breaches, there are no indications that this trend has slowed in 2017. The Equifax breach, which affected more than 143 million individuals, proves breaches are not trending downward.
See Also: MITRE and XDR Integration | Enhancing Threat Detection and Prioritization of Advanced Threats
A lot has been said about the ways that criminals use stolen data. In this session, BioCatch discusses the current state of account openings online and what fraudsters are doing to circumvent security measures. Leveraging its global experience working with leading banks, credit card issuers and e-commerce sites, BioCatch provides key insights and real-world examples into how behavioral biometrics are used to detect stolen or synthetic identities to stop new account fraud at its source. This session also demonstrates the value of technology in reducing false declines and improving the user experience when filling out online applications.