Post-GDPR and CA AB 375: Why Privacy is Good for Security - and the Business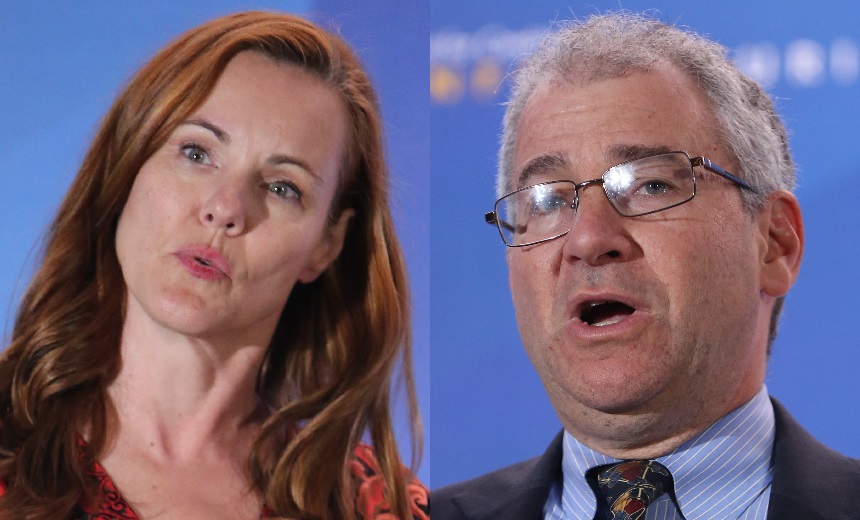 California's new AB 375 privacy legislation and the EU's General Data Protection Regulation have pushed privacy to the forefront for enterprises worldwide. But beyond compliance, what have we really learned about privacy's true impact on cybersecurity and the business? Well, start here: Even businesses with advanced security defenses are experiencing several weeks of sales delays and hundreds of millions of dollars in lost revenue due to privacy concerns, according to Cisco's 2018 Privacy Maturity Benchmark Study.
See Also: Tenable Research: How Lucrative Are Vulnerabilities?
Join Cisco Chief Privacy Officer Michelle Dennedy, and Robert Waitman, Director of Data Valuation, for a discussion of:
This new study's findings and what they mean;
The true business impacts of growing data privacy concerns;
Steps businesses can take now to shore up data privacy and protection in their organizations to conform to current and emerging legislation.