OnDemand | Social Engineering, Phishing & Pen Testing: Hardening Your Soft Spots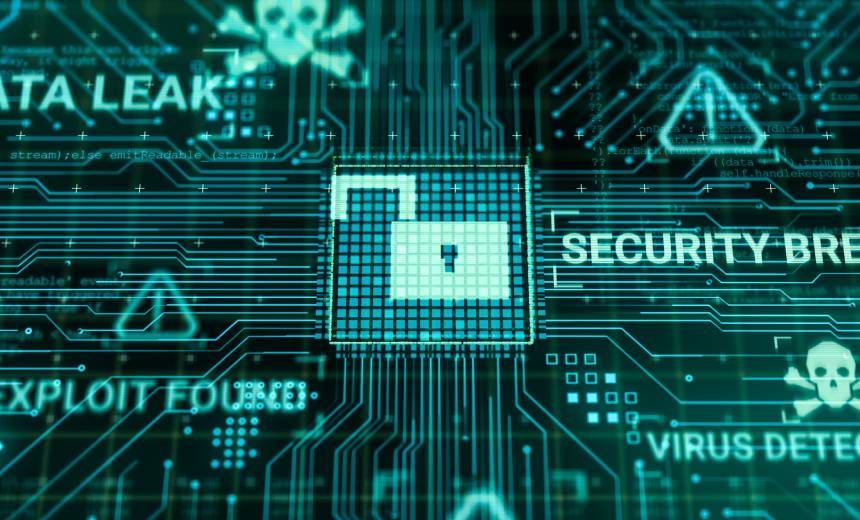 To address today's dynamic and expanding attack surface, organizations are increasing their testing cadence and selecting testing level due diligence based on the criticality of assets under review. What else can we learn from four years and 3,100 pen tests across almost 1,600 clients plus analysis of more than 5,000 mobile apps?
Tune into to this upcoming webinar to find out!
Register now to find out more about the impact of penetration testing on your organizational cybersecurity posture as well as:
Why frequent and ongoing pen testing improves security outcomes
How pen testing and compliance work in lockstep
How social engineering and phishing tests have moved the needle on lowering risk
Why mobile apps and web apps have different challenges