Data Loss Prevention (DLP) , Endpoint Security , Fraud Management & Cybercrime
OnDemand | Resilience, Recovery and Contingency: Database Challenge Secrets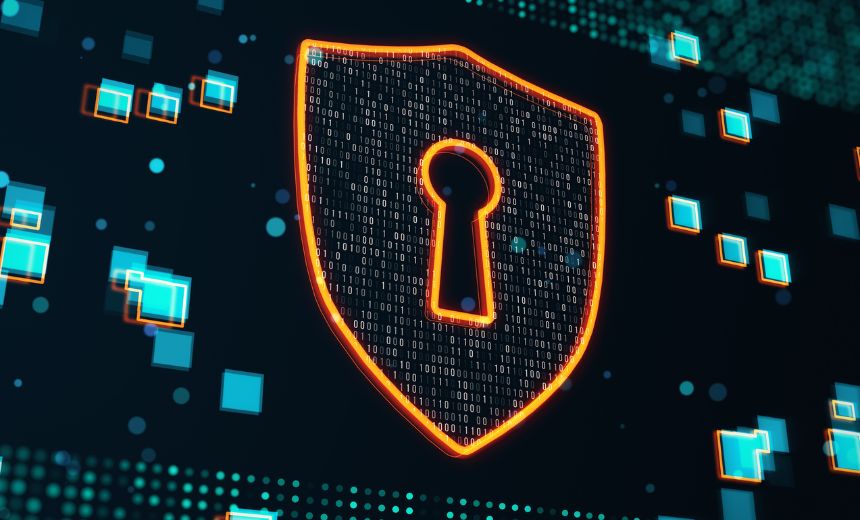 Databases are the backbone of all modern information systems and, in this day in age, database protection is simply no longer enough to keep your data secure.
There are now new requirements that teams should prioritize in order to keep their databases up and running in the face of ransomware, natural disasters, and operational failures. Do you know latest trends in database protection and the impact they are having on today's organizations?
Join this session to find out as we deep dive into topics such as:
Keeping databases secure and available;
Automating database protection;
Backing up and accessing data faster: recovering what you need, when you need it;
Simplifying the complexity of database protection.