OnDemand | Move Fast, Don't Break Things! The Truth About IAM, VPN Access, & Zero Trust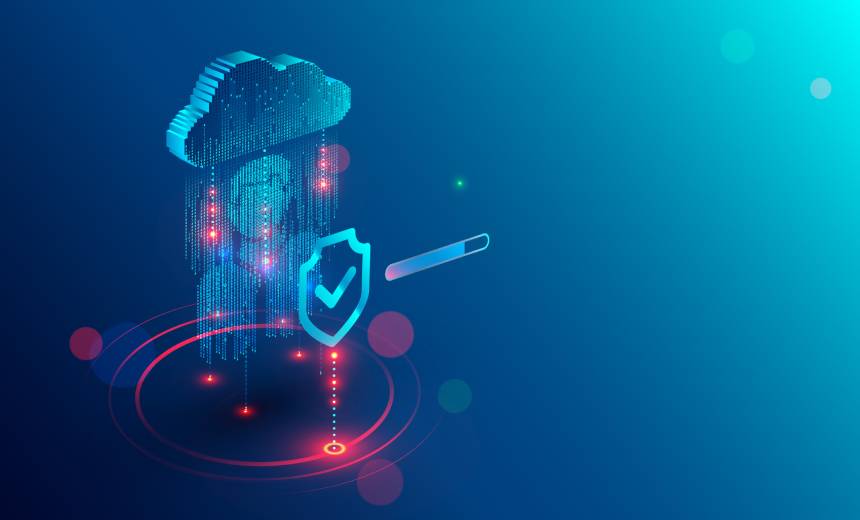 In today's rapidly changing technology landscape, governments are facing numerous challenges to secure their critical systems and data. The reliance on contractors, who often require remote access to sensitive information, only exacerbates these security concerns. Zero Trust prioritizes the concept of least privilege, granting only the necessary access required to complete the job, making it a leading method to protect an organization's resources from potential cyber threats.
Zero Trust security architecture prioritizes the protection of an organization's resources through streamlined access control and strengthened security processes. Its core principle of "least privilege" ensures that each user is only granted the minimum necessary access to perform their job responsibilities.
Register & Attend to Learn:
Why traditional IAM solutions are not sufficient in today's environments;
Why just relying on VPN access isn't a viable option;
How a zero trust approach can contribute to overcoming these issues.