Cybercrime , Fraud Management & Cybercrime , Operational Technology (OT)
OnDemand I Protecting your ICS Environment From Ransomware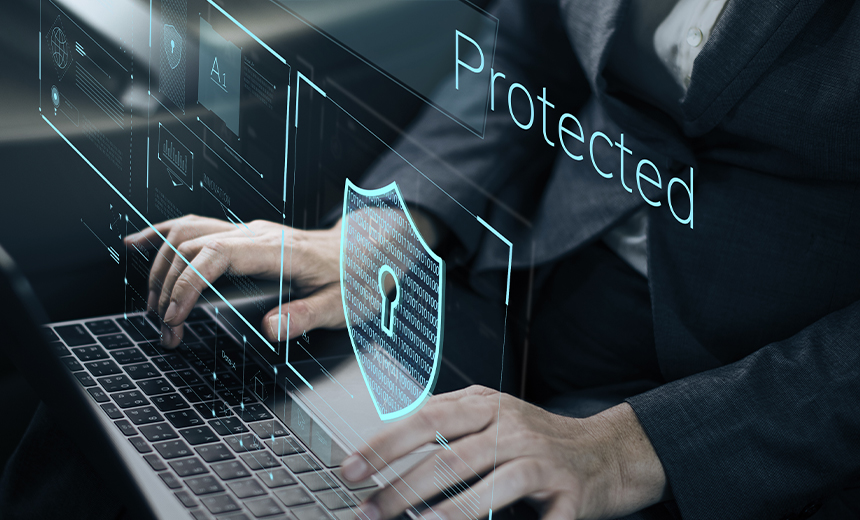 Ransomware has captured the attention of many due to its far-reaching impacts on industrial control systems (ICS) and has become the primary attack vector for many industrial organisations in 2021. Once a problem that only affected IT infrastructure, incidents like Colonial Pipeline, Honeywell, and JB Foods showed the world that ransomware attacks on enterprise IT systems that are integrated with operational technology (OT) cause significant disruptions.
Ransomware not only creates unusable file systems, but it can also halt processes, stop production, disrupt distribution, and cost millions of dollars, causing weeks-long headaches for victims. The techniques are varied, but they have common themes, accessing the infrastructure through known vulnerabilities.
But industrial asset owners and operators can stop ransomware before it becomes a problem. This webinar explores a solution to securing environments that are rooted in complex systems analysis and advanced mathematics.