Data Loss Prevention (DLP) , Endpoint Security
New OnDemand | Data Protection and its Modern Role in Cyber Recovery (en français)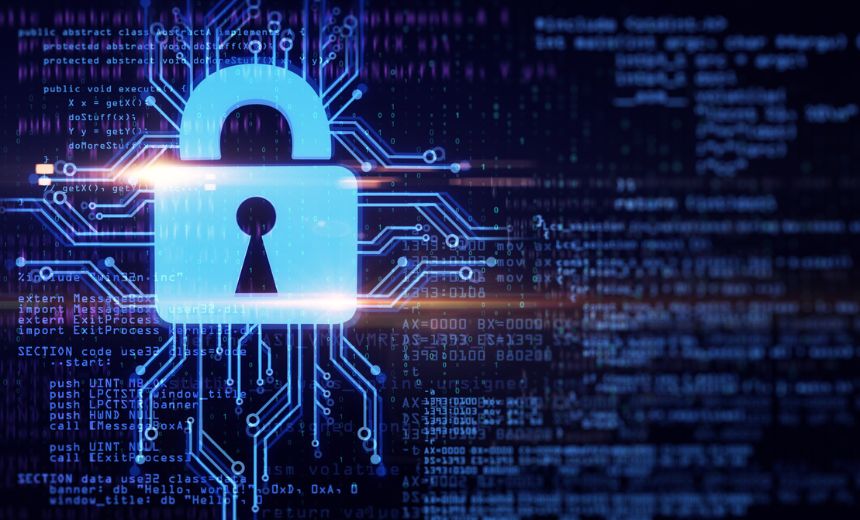 Sophisticated cyberthreats are challenging businesses of every size. From nation-state attacks to supply chain breaches, today's threats are stealthier, faster, and highly advanced – purposefully designed to compromise and extort your data in new ways. In this session, we'll explore the critical role of data protection, what today's businesses get wrong, and best practices for data resiliency and cyber recovery.
Join us as we unpack key considerations to reduce data risk, accelerate response, and rapidly recover, in the face of any threat.
During this webinar you'll learn:
The current state of cyberattacks and new motives targeting your data;
Common data protection missteps that leave most businesses flatfooted;
The importance of multi-layered security and detection;
How to take a proactive approach to secure data and drive cyber resiliency & recovery.