Cloud Security , Fraud Management & Cybercrime , Ransomware
New OnDemand | Protecting Your Workloads from Modern Threats with VMware Ransomware Recovery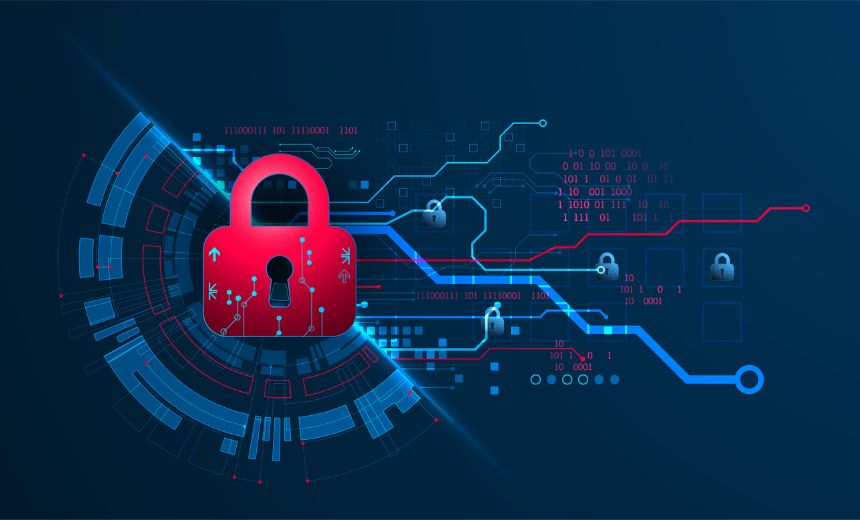 Ransomware attacks are no longer a matter of if, but when. With 60-80% of attacks today exclusively using fileless techniques, ransomware attacks have become more sophisticated and harder to detect and recover from. Backups, even if immutable and air-gapped, are simply not enough anymore.
View this webinar to learn about:
Ransomware attacks and other evolving threats, evading previously successful defense strategies;
Immutable backups are not enough, and what you need instead;
How you can use VMware Ransomware Recovery, the industry's first and only ransomware recovery-as-a-service solution, to confidently recovery from existential threats.