Advanced SOC Operations / CSOC , Next-Generation Technologies & Secure Development , Threat Detection
OnDemand | Detect, Protect, Prevail: Elevate Your Security Posture with Cutting-Edge Tech Stacks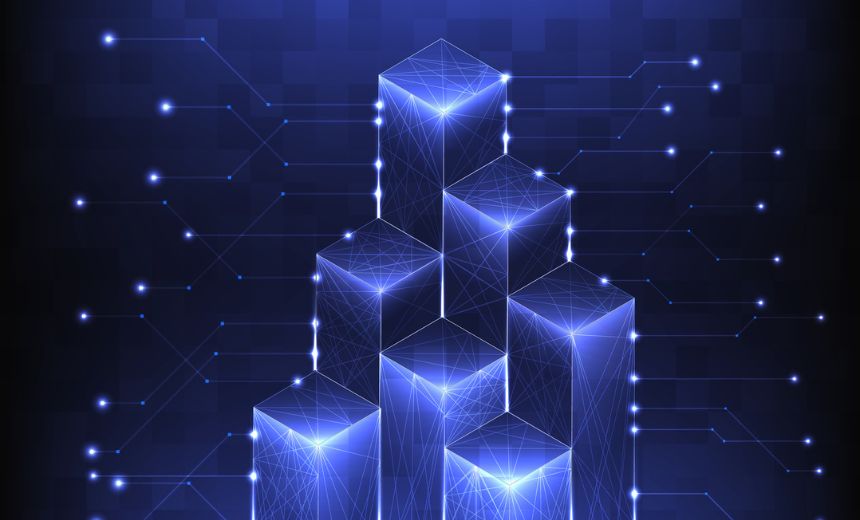 Legacy technologies can no longer live up to their promises. Sigma deployed a modern security stack with Snowflake and Anvilogic to build a scalable and effective security program with seamless data ingestion, transformation, and threat detection to increase coverage across complex environments.
View this webinar to learn:
How you can implement a data-driven security program with a modern tech stack;
How to extract more value from your data and current technology investments;
How Sigma enables its security team with data.