Advanced SOC Operations / CSOC , Cloud Security , Next-Generation Technologies & Secure Development
OnDemand | How to Implement a Modern Security Tech Stack to Increase Detection Coverage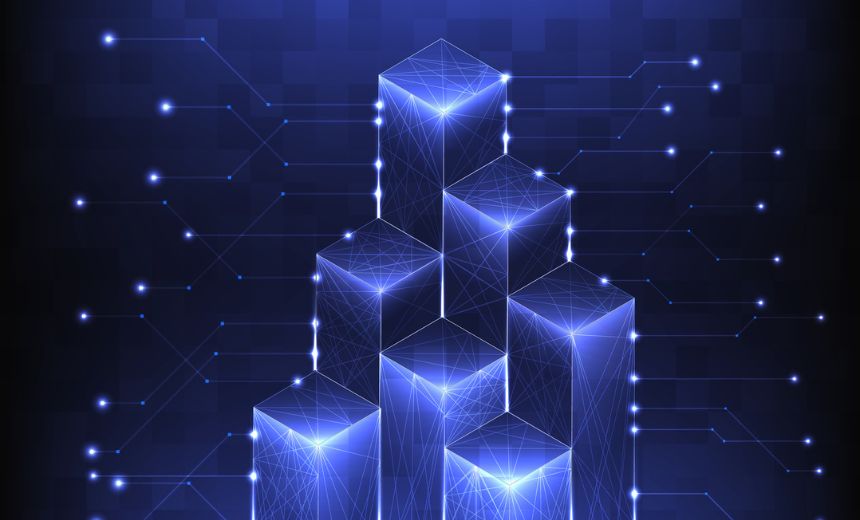 Sigma Computing is a hyper-growth startup that helps customers extract analytics and business intelligence from data that lives in warehouses with an intuitive spreadsheet interface.
Rahul Gupta, Head of Security and Compliance at Sigma, will be joined by Kelly Huang, Product Marketing Manager at Snowflake, and Anvilogic's Michael Monte, Director of Customer Success, to discuss why legacy technologies can no longer live up to their promises. They will also discuss how Sigma deployed a modern security stack with Snowflake and Anvilogic to build a scalable and effective security program with seamless data ingestion, transformation, and threat detection to increase coverage across complex environments.
View this webinar to learn:
How you can implement a data-driven security program with a modern tech stack;
How to extract more value from your data and current technology investments;
How Sigma enables its security team with data.