Finance & Banking , Fraud Management & Cybercrime , Industry Specific
Fraud Prevention for Banks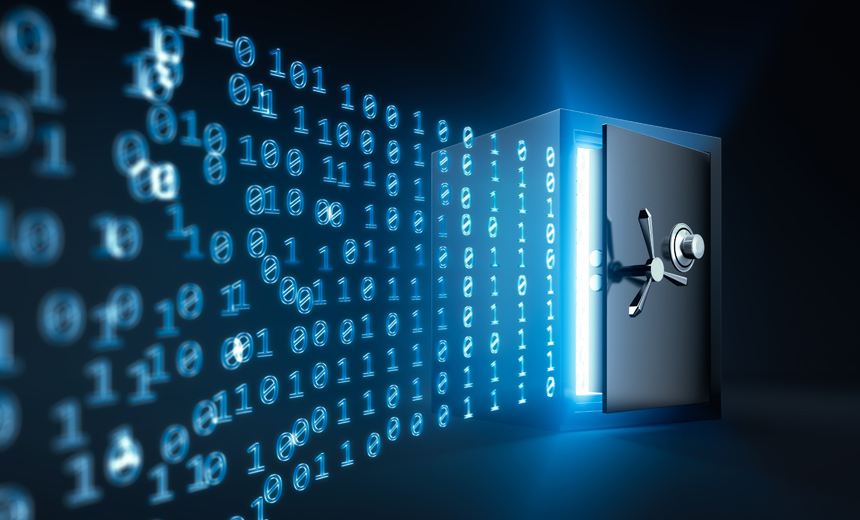 Defending against fraud and cyberattacks is not an easy task for banks; but new technologies and strategies, including runtime application self-protection (RASP), behavioral biometrics and machine-learning-based analytics, are allowing financial institutions to reduce their fraud losses while enhancing their customer experience.
This session will:
Explore today's threat landscape;
Share fraud trends revealed from recent analyst surveys;
Provide best practices for reducing fraud through intelligent authentication.
Attendees will walk away with perspective about what they should be doing to build trust, expand the services they offer through digital and mobile channels, and improve customer experience.