2018 New York Security Summit , Multi-factor & Risk-based Authentication , Next-Generation Technologies & Secure Development
Fight Fraud and Improve Customer Experience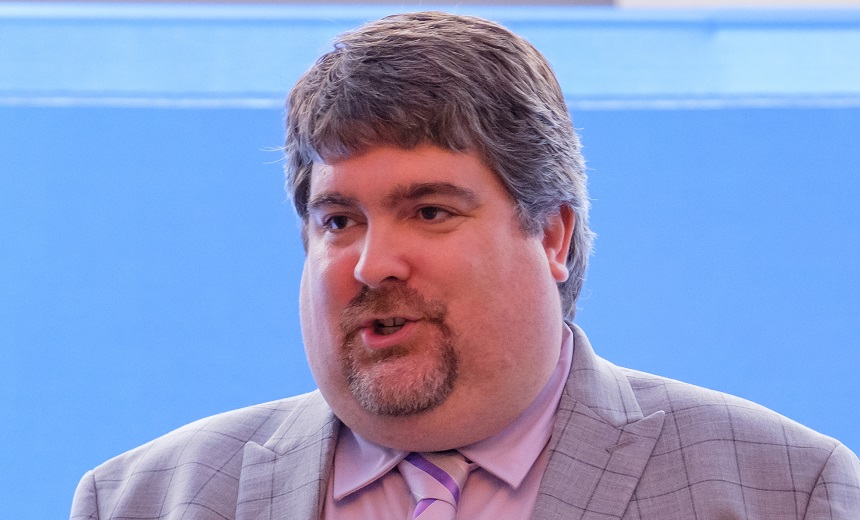 Traditional Authentication is not a standalone fraud killer. One Time Passwords, Biometrics, Mobile Authentication via PUSH or SMS, these technologies by themselves are being subverted by new attacks. 15 years ago, with FFIEC guidance, One Time Passwords reduced fraud by themselves by over half. Today, new forms of front end user authentication are being adopted by more users than ever, but yet Fraud is still increasing.
See Also: JavaScript and Blockchain: Technologies You Can't Ignore
Risk Based Authentication is not a standalone fraud killer. Leveraging risk engines to identify fraudulent activity is only as good as the data being given to the engine and the rules applied to the data. In some banks there are risk engines with hundreds of rules, making it a nightmare to manage and impossible to adjust for new attacks. Manually adjusting these rules has to come to an end and users are requiring real-time decisions and real-time protection from fraud and attacks.
Combining the appropriate level of authentication at the right time is key to new authentication needs. Artificial Intelligence and Machine Learning combined with data gathers on multiple end-points for multiple channels increases the overall visibility of fraud happening at a user level. Adding in the ability to challenge and address the attacks and fraud in real-time by asking users to provide the correct level of authentication when a problem is detected is paramount.
This session will look at the past technologies of authentication and risk analysis and offer a new perspective on where these technologies are headed and how to make use of them immediately.