2018 Chicago Fraud & Breach Prevention Summit , Business Email Compromise (BEC) , Email Security & Protection
Email: Still A Top Threat Vector!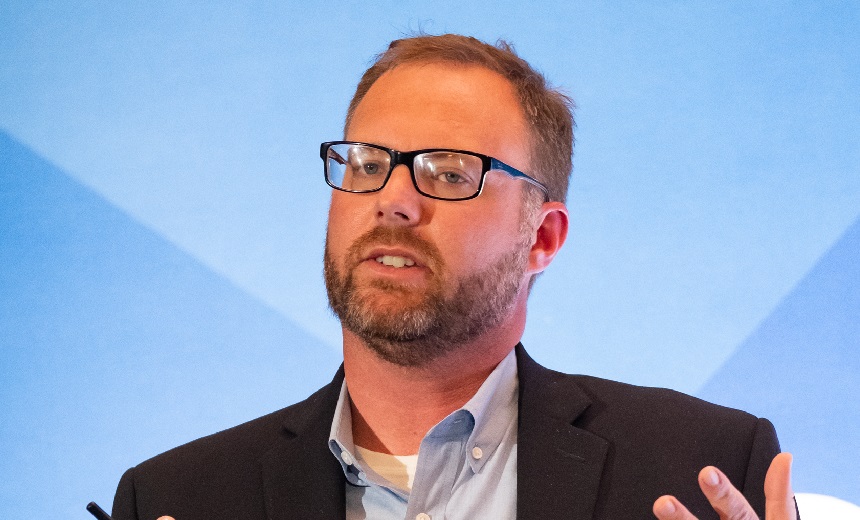 A consistent message throughout this Summit: Most threats to an organization continue to enter through the route of least resistance - email. In this session, hear directly from a CISO on why email security needs renewed focus and how he's addressed it in his own organization, including:
See Also: 10 Belt-Tightening Tips for CISOs to Weather the Downturn
Why smart employees continue to fall for email phishing schemes;
How to use adult learning techniques as part of a new anti-phishing strategy;
How to reduce exposure via phishing by more than 30 percent.