3 Ultimate Strategies for Ransomware Prevention in UK's Public Sector and Education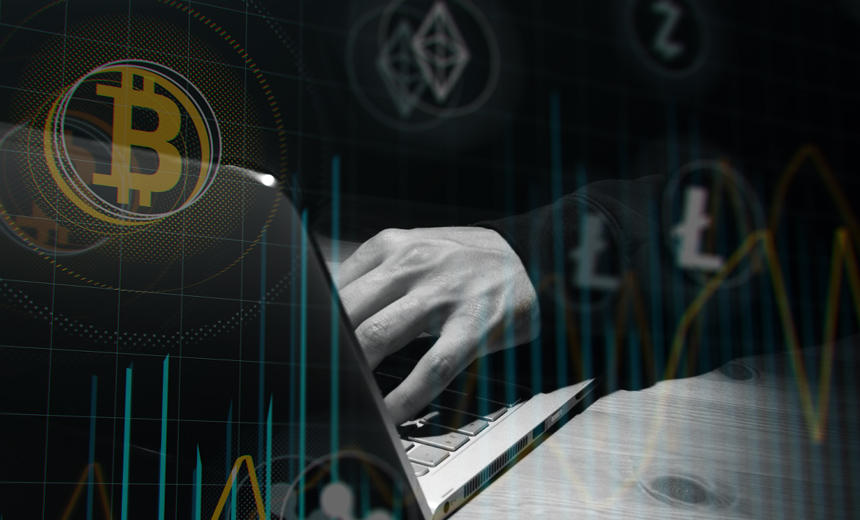 Ransomware is here to stay throughout the UK's public sector and academic institutes - just as much as in the private sector. We have to admit that it's no longer a question of 'if' but rather 'when' and 'to what' extent your organization will be affected. Rather than hope it won't get you, let's explore all the options that exist to prevent, locate, disarm and mitigate ransomware risks.
This webinar will provide organisations, agencies and institutes with practical steps that they can take to protect client, citizen, and student data and avoid being in a situation where data loss or ransom payment are their only options. It will cover how to configure backup products and recover from ransomware, as well as give you tools and techniques that can be used to address ransomware ahead of the problem.
Join us for this webinar when we will discuss:
Simple things to implement right away: 3 2 1 rule, air-gapped backups and access policies
Ransomware myths: what really should be taken seriously?
Why education of users and administrators is important
What today's backup technologies can offer: in flight malware check, immutable backups