Device Identification , Endpoint Security , Remote Workforce
Venn Raises $29M to Safeguard Data on Employee-Owned Laptops
Startup Helps Clients Control, Govern Corporate Data Without Remote Virtual Desktop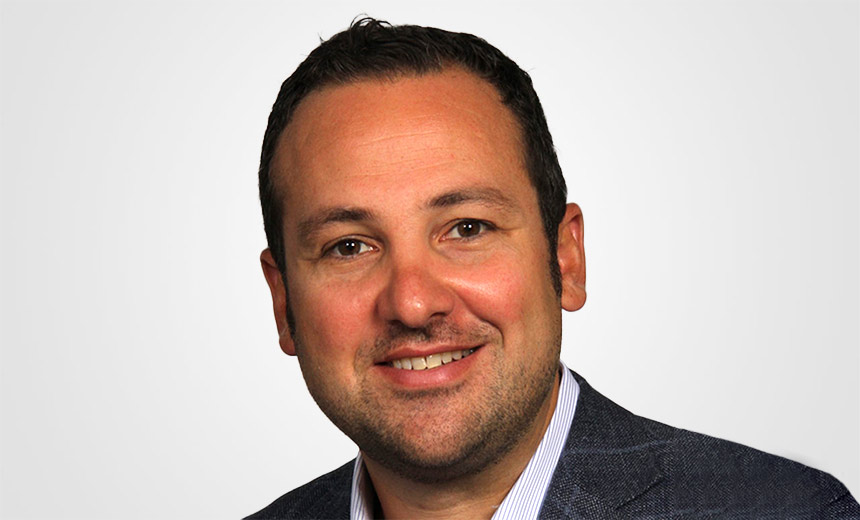 Venn Software has landed Series A funding to help organizations ensure the security and compliance of data on laptops they don't necessarily manage or own.
See Also: JavaScript and Blockchain: Technologies You Can't Ignore
The New York-based company said it will use the $29 million to help businesses control and govern corporate data on employee-owned devices without forcing users to launch remote virtual desktops or install an endpoint security tool on a personal device, said co-founder and CEO David Matalon. The NewSpring Capital-led funding comes nearly three years after Venn obtained the first paying customers for its secure enclave.
"With return to work post-COVID, the workforce is getting more and more spread out, more physically distributed. Shipping laptops, securing them and getting them back from people is getting logistically harder and harder," Matalon told Information Security Media Group. "So, our customers are looking for ways to get out of the computer hardware business and get out of collecting and securing laptops."
Venn Software was founded in 2019 and hasn't previously disclosed any rounds of funding, according to Crunchbase. The company has more than 500 paying clients across secure enclave and the company's traditional products, Matalon said.
Product, Headcount Growth on Tap
From a product standpoint, the money has been used to win customers, gain market share and obtain a patent for securing remote work on any computer. Venn Software's go-to-market standpoint has built up the team and gained market presence, according to Matalon. With the secure enclave, information is protected and corporate data can be wiped from an employee's personal device within seconds, he said.
"Our customers are looking for ways to get out of the computer hardware business."
– David Matalon, co-founder and CEO, Venn Software
Matalon said Venn's secure enclave gives organizations full control of employee data without having to ship laptops, invest in cloud-based virtual desktop infrastructure or pay for compute power or data centers. Venn's secure enclave costs $500 per user per year and is popular with large, U.S.-based firms with offshore contractors in sectors including financial services, healthcare and business process outsourcing.
Venn expects to use the funding to grow from 110 employees today to 140 workers by the end of 2023, with new headcount focused on product, sales and marketing, and research and development, Matalon said. The secure enclave is intended only for employees using personal devices as well as onshore or offshore contractors rather than an organization's entire workforce, he said.
'The Missing Link for BYOPC'
Venn often competes against virtual desktop infrastructure providers as well as enterprise browser companies such as Island when pursuing new customers, according to Matalon. He said containerizing all work in the browser is very limiting given the amount of customer activity taking place in applications such as Zoom and Office 365, while Venn doesn't require customers to change how they conduct business.
From a metrics standpoint, Matalon said, Venn plans to most closely monitor customer adoption and customer satisfaction by tracking net promoter score as well as the number of users adopting Venn's technology and their pattern of use. Venn has seen mobile device management vendors in the space but said Venn's approach allows customers to keep work and personal data side by side without any issues.
"What MDM did for allowing device flexibility for personal phones we're now doing with laptops in terms of ensuring security and compliance on a laptop that we don't have to lock down to control," Matalon said. "It's really the missing link for BYOPC."