General Data Protection Regulation (GDPR) , Standards, Regulations & Compliance
Tesla Revises Camera Settings Following Privacy Concerns
An Investigation by Dutch DPC Found Tesla Cars Recorded People Illegally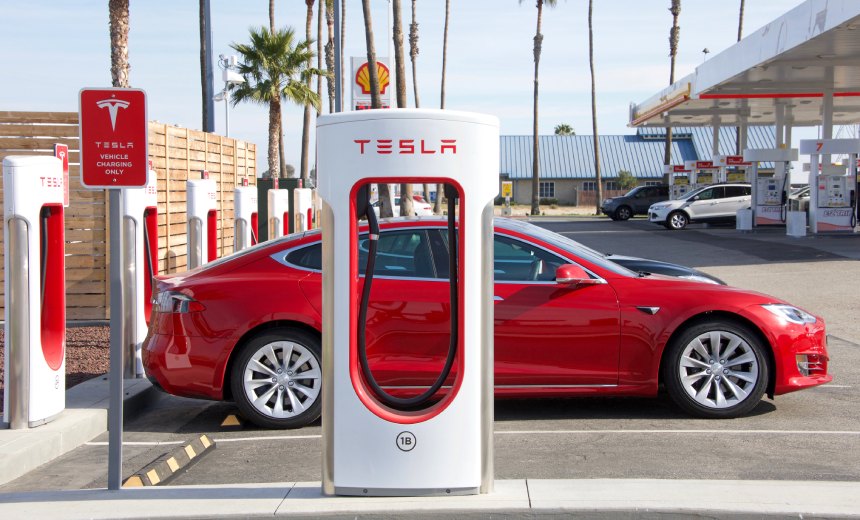 Auto manufacturer Tesla revised settings for its in-built cameras after a probe by the Dutch data privacy agency found its default settings enabled illegal recording and retention of data.
See Also: Stronger Security Through Context-aware Change Management: A Case Study
An investigation by the Dutch Data Protection Commission found the auto manufacturer's Sentry Mode video surveillance setting, which is meant to detect "suspicious activity" around a parked Tesla, actually recorded anyone who passed by the vehicle. By default, Sentry Mode stores images for one hour.
"Teslas parked on the street were often filming everyone who came near the vehicle, and these images were being saved for a very long time," DPA board member Katja Mur said. "If a person parked one of these vehicles in front of someone's window, they could spy inside and see everything the other person was doing. That is a serious violation of privacy."
The agency issued a reprimand to Tesla and says the manufacturer has since revised its default settings to address the privacy concerns. The Sentry Mode feature now only responds if someone touches the vehicle, and cameras do not automatically begin recording. Instead, the owner receives a smartphone notification alert and must manually enable recording. Whoever activates the Tesla to go into high alert will receive a warning about video recording via pulse headlights and a message will be displayed on the touchscreen inside the car.
The Dutch DPA says it didn't fine Tesla since, ultimately, each car owner is legally responsible for any images their vehicle records.
The Dutch investigation isn't the first time Tesla has faced concerns over privacy related to on-board cameras. Consumer Reports in 2021 warned that in-car monitoring systems transmitted video footage in which the occupants' faces were visible to the automaker.