Cloud Security , Critical Infrastructure Security , Digital Identity
Netskope Expands Into Cloud Networking With Infiot Purchase
Acquisition to Offer Netskope Customers the Entire SASE Stack in One Place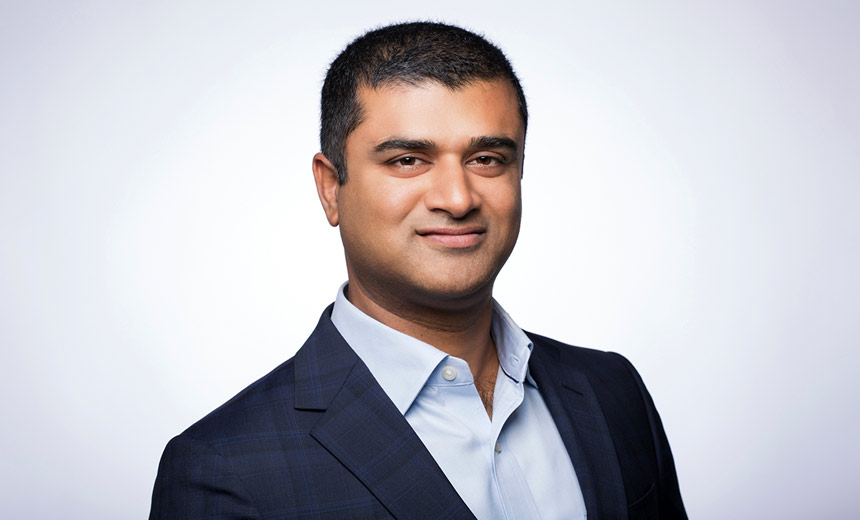 With its acquisition of Infiot this week, Netskope now carries both the networking and security technology needed to build a Secure Access Service Edge architecture for customers. The acquisition of Infiot's platform will allow Netskope customers to address both traditional and emerging SD-WAN use cases.
See Also: JavaScript and Blockchain: Technologies You Can't Ignore
Gartner in February named Silicon Valley-based Netskope as one of only three leaders in Security Service Edge due to its stellar cloud access security broker, secure web gateway and zero trust network access offerings. But when it came to the networking components of SASE, Netskope had to direct customers elsewhere to purchase the SD-WAN technology (see: SASE: The Need, the Challenges, the Payoff).
That's now no longer the case. Infiot's platform will allow Netskope customers to address traditional SD-WAN use cases such as connecting branch offices to a central location as well as emerging scenarios for app assurance, routing, remote call centers, and voice and video connectivity, according to Naveen Palavalli, Netskope's vice president and head of product, solutions and tech marketing.
"There's a recognition that organizations want an easy button to steer traffic to wherever those destinations are," Palavalli tells Information Security Media Group. "Many organizations crave a simplified architecture between the networking and security parts of SASE."
The Entire SASE Stack in One Place
Terms of the acquisition, which was announced Tuesday, weren't disclosed. Infiot was founded in 2018 by Parag Thakore and Anupam Rai, who had previously been involved with VeloCloud. The company employs 28 people, according to LinkedIn, and exited stealth startup mode in 2020 with a $15 million Series A round led by Lightspeed Venture Partners, Neotribe Ventures, WestWave Capital and Harpoon Ventures.
Gartner has predicted that by 2025, half of SD-WAN purchases will be part of a single-vendor SASE offering, up from just 10% in 2021, according to Palavalli. Consequently, Netskope's strategy is to provide its customers with a way to implement the entire SASE stack in a single place, Palavalli says. The Infiot acquisition comes just two months after Netskope purchased WootCloud to extend zero trust to enterprise IoT.
"We are providing the choice to our customers," Palavalli says. "If they want that simplicity, they have an all-in-one solution from Infiot. If they have a favorite feature in their SD-WAN technology or want their existing technology to continue, it can. It's very easy to integrate with our existing solution."
The combined Netskope-Infiot offering will facilitate collaboration and hybrid work by making it easier for organizations to protect their users, applications, locations and data, Palavalli says. The modern workplace can be anything from a traditional central or branch office to a corporate retreat center to the factory floor IoT systems, which requires architecting the network to support cloud and mobility needs.
Going Beyond Traditional SD-WAN
The company has rebranded Infiot's technology as Netskope Borderless WAN, which creates secure, optimized connections between any enterprise location, including site-to-site or cloud environments. It's capable of addressing a range of hybrid work use cases such as employees at home or on the go, branch access, ad hoc, point-of-sale systems, or multi-cloud environments spanning many users, devices and sites.
"It completely takes away the complexity of SD-WAN management," Palavalli says.
Palavalli expects the Infiot acquisition will help existing Netskope customers minimize complexity and simplify network architecture, lower the total cost of operations and reduce risk by handling all SASE needs in a single place.
"We need to go beyond traditional SD-WAN technologies today," Palavalli says. "We were thinking about what would be the easiest way for us to provide that to our customers, and Infiot in fact turned out to be the best match for that."