Card Not Present Fraud , Next-Generation Technologies & Secure Development
Update: Ransomware, Digital Currency, Virtual Reality
Audio Report: ISMG Editors Analyze Cybersecurity Developments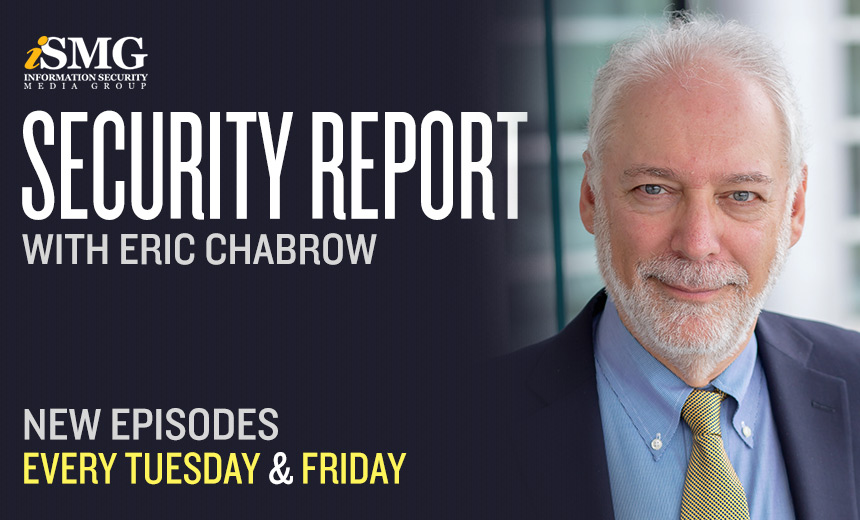 In this edition of the ISMG Security Report, DataBreachToday Executive Editor Mathew J. Schwartz analyzes the new ransomware threat posed by JavaScript.
You'll also hear (click on player beneath image to listen):
The ISMG Security Report appears on this and other ISMG websites on Tuesdays and Fridays. Please check out our June 14 and June 17 reports, which respectively analyze Symantec's purchase of Blue Coat and how the Watergate break-in of Democratic Party headquarters might have played out if today's information technology had been available in 1972. The next ISMG Security Report will be posted Friday, June 25.
Theme music for the ISMG Security Report is by Ithaca Audio under a Creative Commons license.