Incident & Breach Response , Next-Generation Technologies & Secure Development , Security Operations
Top Cyber Expert on Rethinking Approach to IT Security
Audio Report: ISMG Editors Analyze the Latest Developments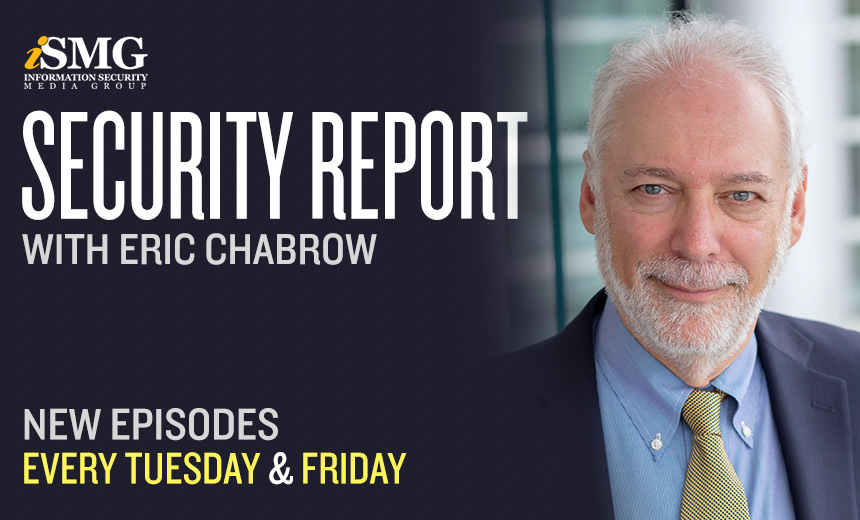 Exploring the human factor in the age of cyber conflict and the new healthcare challenge concerning ransomware highlight this edition of the ISMG Security Report.
In the report (click on player beneath image), you'll hear:
ISMG Vice President and Editorial Director Tom Field and Arbor Network's Sam Curry - who spoke at the just-concluded ISMG Fraud and Breach Prevention Summit in Boston - discuss how organizations are rethinking their approach to evolving cyberthreats;
HealthcareInfoSecurity Executive Editor Marianne Kolbasuk McGee explain why healthcare organizations, as Boston Summit presenter Kate Borten points out, are the top targets of attackers using ransomware;
ISMG Managing Editor Jeremy Kirk analyze heists of automatic teller machines in Taiwan that reveal weaknesses in ATM machines worldwide that run the unsupported Microsoft Windows XP operating system; and
About hackers targeting computers at the Republican convention in Cleveland.
The ISMG Security Report appears on this and other ISMG websites on Tuesdays and Fridays. Be sure to check out our July 12 and July 15 reports, which respectively analyze President Obama's concerns about the state of federal government IT security and Britain's new Prime Minister Theresa May's record on cybersecurity and online privacy. The next ISMG Security Report will be posted Friday, July 22.
Theme music for the ISMG Security Report by Ithaca Audio under Creative Commons license.