Account Takeover Fraud , Anti-Phishing, DMARC , Business Email Compromise (BEC)
Spear Phishing Update: Email Account Takeover Risks
Barracuda's Michael Flouton on How to Respond to Latest Tactics and Procedures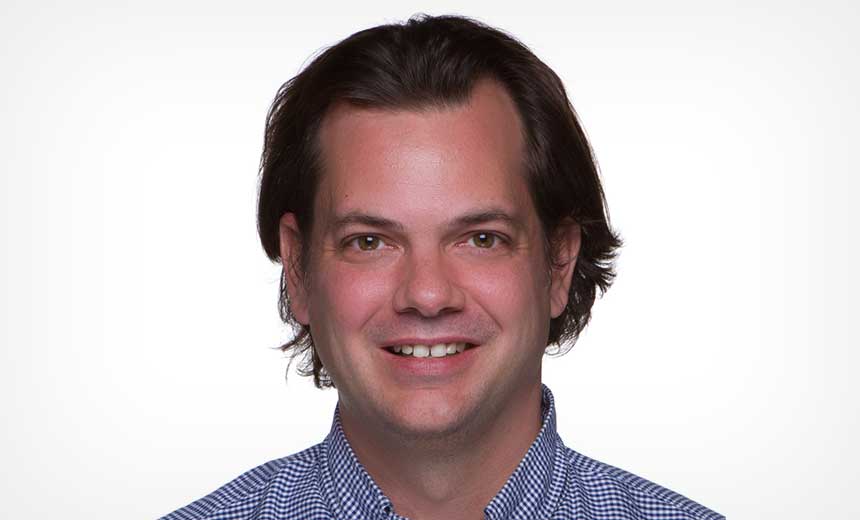 Barracuda is out with its latest Spear Phishing Update, and among the key findings: a rise in email account takeover and lateral phishing. Why are enterprise defenses failing to detect these strikes? What new solutions will improve defenses? Barracuda's Michael Flouton shares insights.
How significant are the threats from email account takeover and lateral phishing? "Quite simply, these are extraordinarily difficult attacks to prevent," says Flouton, VP of product strategy at Barracuda. "In fact, I'd go so far as to say they're virtually impossible to prevent."
In an interview about the latest spear phishing trends, Flouton discusses:
Highlights of the Q2 report;
Why account takeover and lateral phishing are so difficult to detect;
How Barracuda is helping organizations bolster spear phishing defenses.
Flouton is VP of Email Security Products at Barracuda. A 15-plus year security industry veteran, Mike joins Barracuda from BAE Systems, where he was VP of Worldwide Product Marketing for commercial solutions. Mike joined BAE Systems through their acquisition of cloud security pioneer SilverSky, where he was VP of Product Marketing. Previously, Mike held leadership positions in product marketing and product management in the security industry.