Incident & Breach Response , Next-Generation Technologies & Secure Development , Security Operations
Ransomware - an Educated Response
KnowBe4 CEO Sjouwerman on a new Approach to Anti-Phishing Training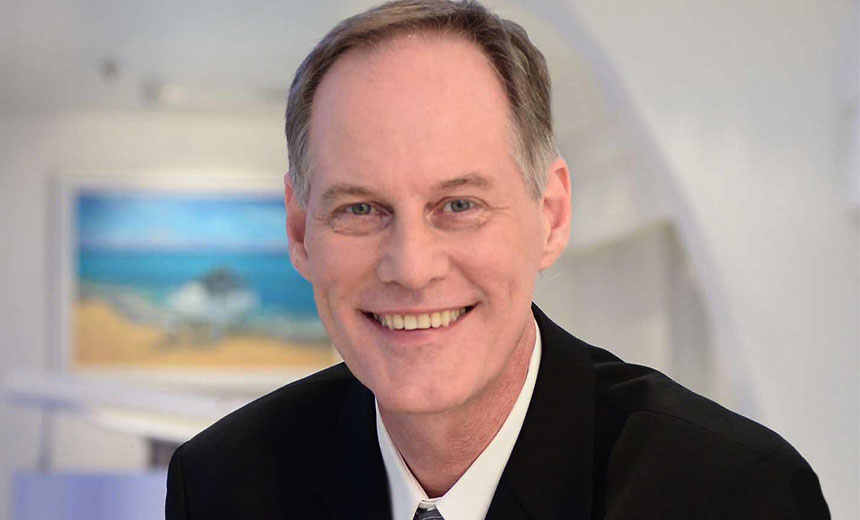 Stu Sjouwerman, CEO of KnowBe4, has seen first-hand the devastating impact of ransomware on healthcare entities. And he knows traditional defenses aren't enough to ward off attackers. What's needed is a whole new approach to user education.
"We get calls from hospitals that have all their work stations locked," says Sjouwerman, also a founder of KnowBe4. "Hundreds of machines, all locked, and they are confronted with 'We need to pay Bitcoin.'"
Most often, the attackers infiltrate systems through a phishing scheme, and - despite all the dollars being spent on user awareness - not nearly enough is being done to help healthcare workers spot and stop the scams before they take root.
"There is old school security awareness .... Which employees are being required to do once a year for compliance reasons," Sjouwerman says. "Those [methods] simply do not work, and that is to some degree the reason why awareness training has gotten a bad name.
"New school security awareness training takes a different approach," he says - and it's paying off in organizations that have deployed these new techniques.
In an interview about defending against ransomware and other phishing-related attacks, Sjouwerman discusses:
What he has observed at healthcare entities victimized by ransomware;
Why traditional anti-phishing training isn't sufficient;
New, effective ways to educate employees about socially-engineered exploits.
Sjouwerman (pronounced "shower-man") is the founder and CEO of KnowBe4 Inc, which hosts the world's most popular integrated Security Awareness Training and Simulated Phishing platform. A serial entrepreneur and data security expert with more than 30 years in the IT industry, Sjouwerman was the co-founder of Inc. 500 company Sunbelt Software, a multiple award-winning anti-malware software company that was acquired 2010.
Sjouwerman is the author of four books, with his latest being "Cyberheist: The Biggest Financial Threat Facing American Businesses."