Access Management , Advanced SOC Operations / CSOC , Analytics
The Power of Identity in Financial Services
Baber Amin of Ping Identity on the New Security Mandate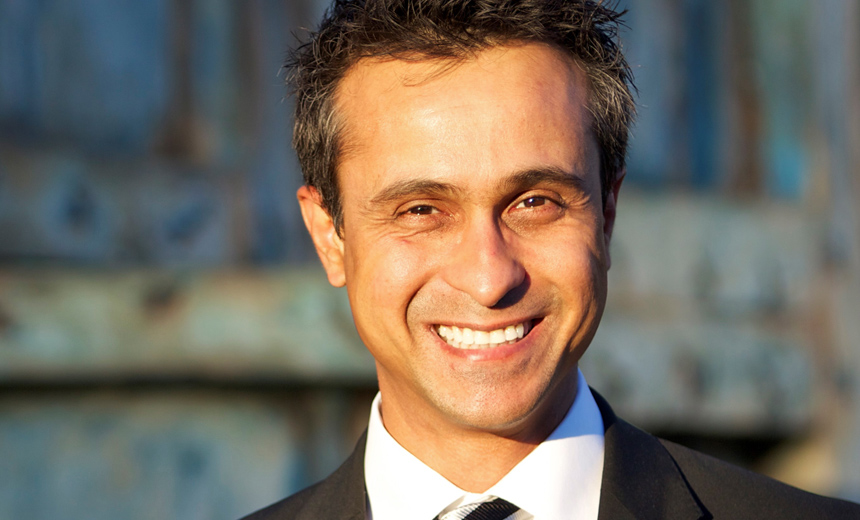 Technology, regulations and customer expectations all have evolved. What does this mean for how organizations secure identities? Baber Amin of the Office of the CTO of Ping Identity offers strategic insight.
To start with, Amin says this evolution has proven to be a two-sided coin - particularly for financial institutions.
"It's not only allowing financial institutions to offer new innovative products where identity plays a key role," he says, "but also the concept of identity and security and having a good, strong, open identity ecosystem itself, it's helping the financial institutions."
In an interview about identity, Amin discusses:
Factors influencing how we view identity;
What is considered 'tolerable friction' in authentication;
Emerging technologies and solutions empowering enterprise IAM.
At Ping Identity, Amin is engaged in Ping's strategy around open and secure API, privacy, consent and distributed identity implication across Ping's product portfolio. Previously, he was responsible for product and go-to market strategy as well as for Ping solutions in employee- and consumer-centric identity and access management. Before joining Ping Identity, Amin served as Senior Director of Product Management for IDaaS solutions at Oracle Corp. and CA Technologies, as well as Director of Cloud Security with Novell Identity and Security. Additionally, Amin is an author on several patents in software security, web caching and content distribution.