Cloud Security , Security Operations
Palo Alto's BJ Jenkins on Changing Cloud Needs for Customers
Company President on How Embracing Cloud-Native Apps Fuels 'Shift Left' Security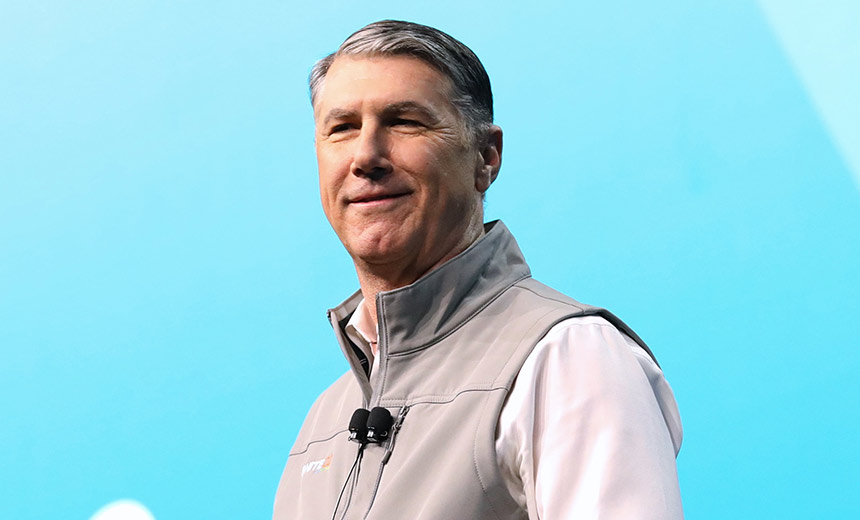 Organizations have transitioned since COVID-19 began from lifting and shifting their existing applications to the cloud to entirely rebuilding their applications in a cloud-native form.
In the lift-and-shift days, Palo Alto Networks President B.J. Jenkins says businesses primarily needed just cloud security posture management for runtime protection since they could use a lot of their existing security stack. But now, he says, organizations also need "shift left" security that offers protection as they're coding and building applications in a variety of different public cloud environments (see: Nikesh Arora on Palo Alto's Approach to Supply Chain Defense).
"Companies may have looked at us for a narrow slice of cloud security before, but they're now looking for more," Jenkins says. "They want help as they build, code, deploy and then run their cloud applications. And they also want help securing those applications throughout the entire life cycle."
In this audio interview with Information Security Media Group during Palo Alto Networks' Ignite '22 in Las Vegas, Jenkins also discusses:
His major priorities since joining Palo Alto Networks in August 2021;
Why customers need help managing their SOC environments;
How Palo AltoNetworks has assisted in the move from hardware to software.
Jenkins oversees Palo Alto Networks' go-to-market functions, including sales, support, consulting, business development and operations, and partnerships. Previously, he served as president and CEO of Barracuda Networks, leading the company's IPO on the New York Stock Exchange as well as the strategic acquisitions of SignNow, Intronis, Sonian and PhishLine. Prior to joining Barracuda, Jenkins held multiple business unit and sales and marketing leadership roles at EMC, including president of EMC's backup recovery systems division.