Fraud Management & Cybercrime , Mobile Payments Fraud , Remote Workforce
MDM: Balancing the Need for User Privacy, Corporate Control
Weldon Dodd of Kandji on Mobile Device Management and Apple's Security Practices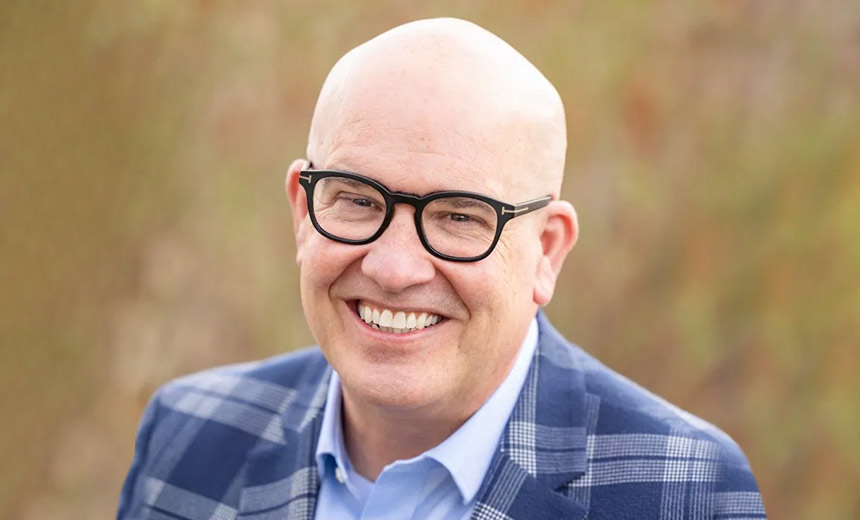 In today's hybrid work environment, mobile device management and security are more important than ever before. Apple has a reputation for putting out secure products that limit exposure and manage risk, but businesses still need to collect information from Apple devices such as iPhones and iPads to gain visibility of the state of devices across the organization. This helps protect against threats such as downloaded software from the internet that contains adware or malware, and it also provides organizations with reporting that is useful for audit and compliance purposes.
Weldon Dodd, evangelist and senior vice president of community at Kandji, which offers an Apple device management and security platform, said Apple's success is due in part to how it focuses on the end user - the person holding the iPhone in their hand. Because that user experience is so positive, he said, people want to use their iPhones for business purposes - and that's where the need to balance user privacy and corporate control becomes an issue.
In this episode of CyberEd.io's podcast series "Cybersecurity Insights," Dodd discussed:
The testing process for Apple's consumer applications offered through the App Store and the testing process for its "unlisted" or custom business apps;
Why having a self-service catalog of apps that can be used on corporate-owned devices will help make an organization more secure;
Ways to handle the use of personal devices for business, such as the employee-choice program in which employees choose what computing platforms and devices to use at work.
Prior to Kandji, Dodd worked in engineering at Apple and taught iOS and Mac management in mixed-platform environments.