Just In Case: Saving Up to Pay Off Ransomware Attacker
Audio Report: ISMG Editors Analyze the Latest Developments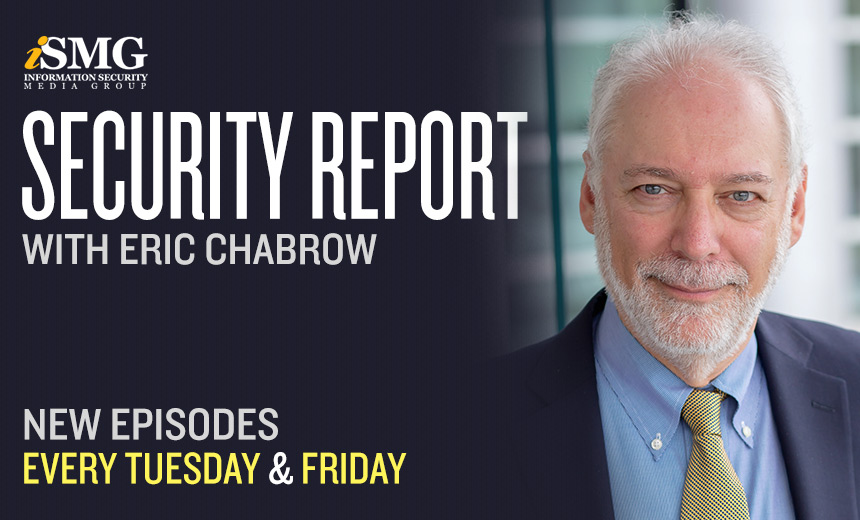 A report exploring how some organizations have been stockpiling bitcoins to use to pay off attackers if, or when, they become victimized by ransomware attacks leads the latest edition of the ISMG Security Report.
In the report (click on player beneath image to listen), you'll hear:
The ISMG Security Report appears on this and other ISMG websites on Tuesdays and Fridays. Be sure to check out our Aug. 19 and Aug. 23 reports, which respectively analyze the confusion surrounding the data dump by the mysterious group Shadow Brokers, and possible links to the U.S. National Security Agency and Russian intelligence, and the development of a defense against attackers who exploit USB devices to hack into computers. The next ISMG Security Report will be Tuesday, Aug. 30.
Theme music for the ISMG Security Report is by Ithaca Audio under the Creative Commons license.