Endpoint Security , Finance & Banking , Hardware / Chip-level Security
It's 2022. Do You Know Where Your Old Hard Drives Are?
Also: The Future of Ransomware and Securing New Payments Systems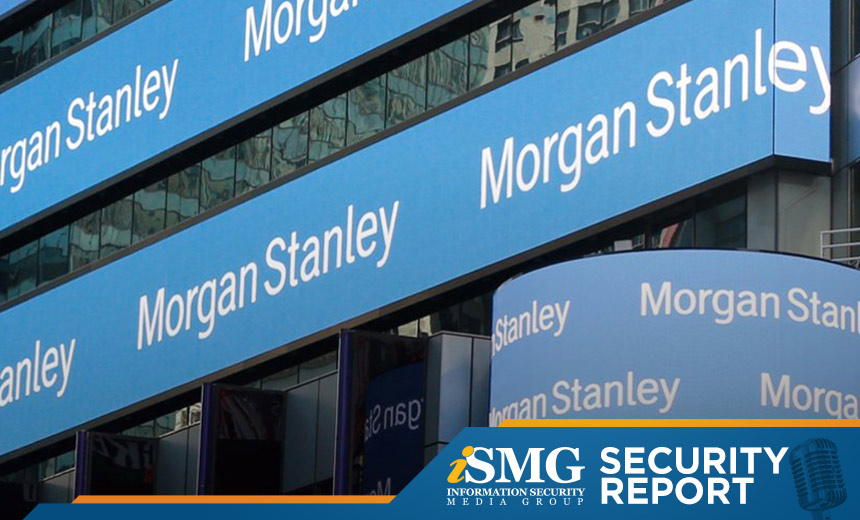 The latest edition of the ISMG Security Report discusses financial giant Morgan Stanley's failure to invest in proper hard drive destruction oversight, the future of ransomware and whether gangs will continue to pummel organizations with the same intensity as in recent years, and the methods required to secure new payments systems.
In this report, you'll hear (click on player beneath image to listen):
ISMG's Mathew Schwartz explain why Morgan Stanley must pay a $35 million fine to settle allegations that it failed to ensure the proper disposal of hard drives containing personally identifiable information for 15 million customers;
ISMG's Jeremy Kirk discuss the future of ransomware and the many cybercriminal groups with Michael DeBolt of threat intelligence firm Intel 471;
Former CTO of the PCI Security Standards Council Troy Leach outline steps that need to be taken to secure new payments systems.
The ISMG Security Report appears weekly on this and other ISMG websites. Don't miss the Sept. 9 and Sept. 15 editions, which respectively discuss a new phishing-as-a-service toolkit used by threat actors to bypass multifactor authentication and the appearance at a Senate hearing by the former head of security for Twitter.
Theme music for the ISMG Security Report is by Ithaca Audio under a Creative Commons license.