Enterprise Mobility Management / BYOD , Information Sharing , Next-Generation Technologies & Secure Development
ISMG Security Report: Unusual Twist in Ransomware
Audio Report Analyzing the Latest IT Security News Debuts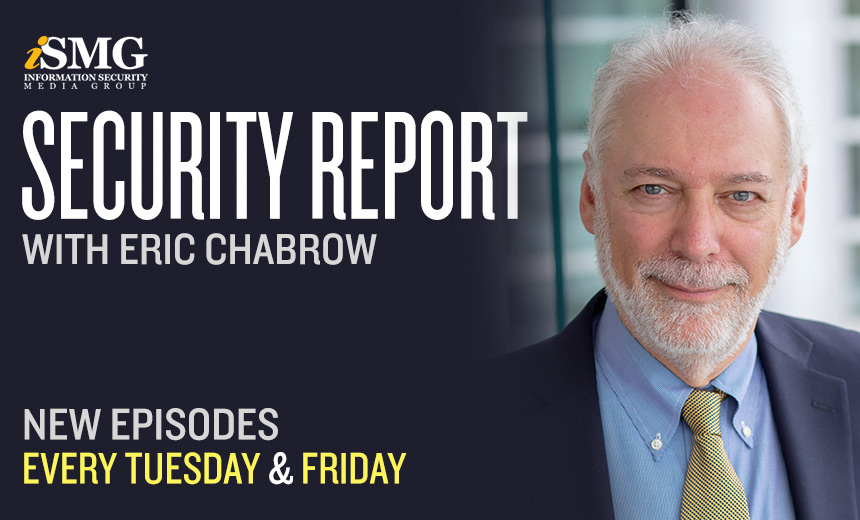 Information Security Media Group is premiering the ISMG Security Report, a concise, on-demand audio report in which ISMG editors and other experts analyze the latest IT security news.
The ISMG Security Report, hosted by Executive Editor Eric Chabrow, will be posted on this and other ISMG news websites on Tuesdays and Fridays, with each episode running about 10 minutes.
Our debut episode features:
Look for our next report, which will be posted on Friday, May 27.
ISMG Security Report's theme music is by Ithaca Audio.