Training & Security Leadership
ISMG Security Report: To Whom Should CISO Report?
Audio Report Analyzing the Latest in IT Security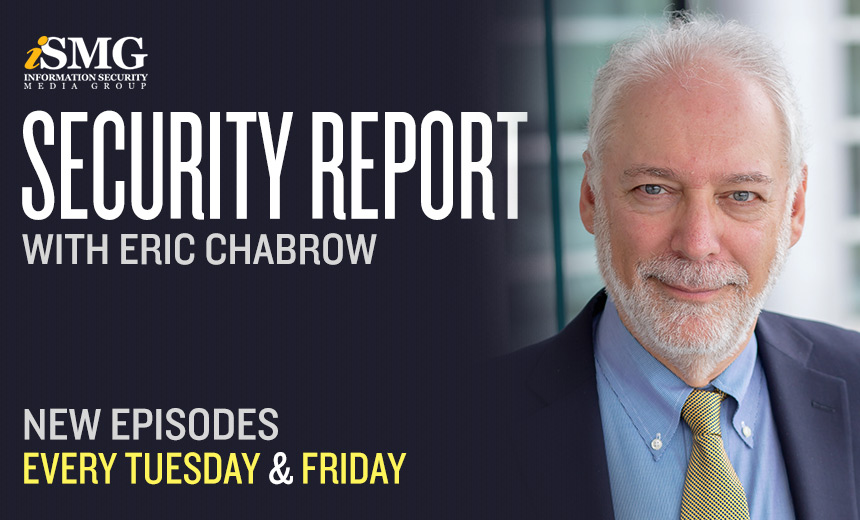 The U.S. Congress delves into the issue of whether CISOs should report to CIOs, a topic that leads the Friday, May 27, 2016, edition of the ISMG Security Report.
Click player below image to listen to this report, which features:
Federal IT Spending by Type (in billions of dollars)
Information Security Media Group premiered on May 24 the ISMG Security Report, a concise, on-demand audio report in which ISMG editors and other experts analyze the latest IT security news.
The ISMG Security Report will be posted on this and other ISMG websites on Tuesdays and Fridays, with each episode running about 10 minutes.
Check out our previous ISMG Security Report, which featured stories on unusual twists behind the latest ransomware attack; an analysis on new trends in ransomware prevention; U.S. regulators querying mobile device providers and wireless services on updating security on smartphones, tablets and other devices; and Europol's struggles with cyberthreat information sharing.
Look for our next report, which will be posted on Tuesday, May 31.
ISMG Security Report's theme music is by Ithaca Audio.
***
Correction: An earlier version of this post incorrectly stated that the ISMG Security Report debuted on May 25. The ISMG Security Report premiered on May 24.