Fraud Management & Cybercrime , Incident & Breach Response , Next-Generation Technologies & Secure Development
How WannaCry Survives
Also, Creating a Healthcare Cybersecurity Framework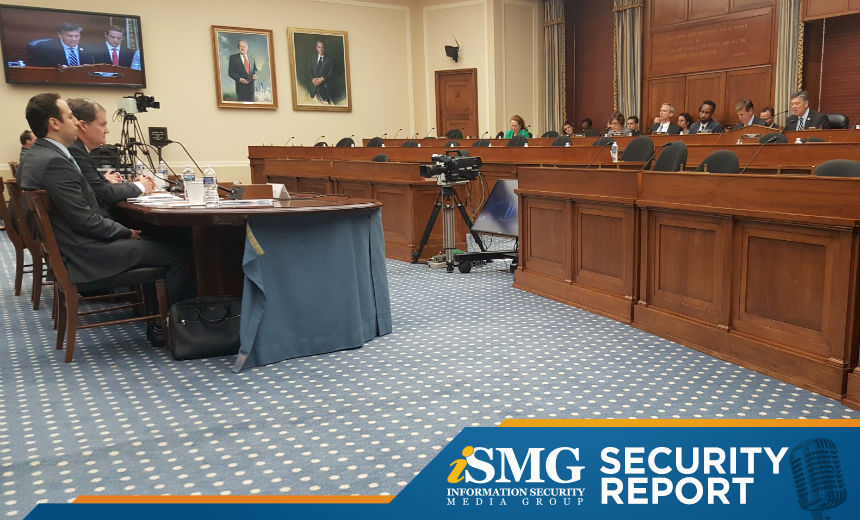 The ISMG Security Report leads with testimony from the CEO of the company that crippled WannaCry's ransomware component who explains to Congress how the worm continues to attack unpatched systems at increasing rates.
In the Security Report, you'll also also hear (click player beneath image to listen):
HealthcareInfoSecurity Executive Editor Marianne Kolbasuk McGee discuss how the healthcare sector can create its own cybersecurity framework; and
How President Donald Trump's and Attorney General Jeff Sessions' seeming lack of curiosity in the hacking of the U.S. electoral system could have an adverse impact on developing national cybersecurity protections.
The ISMG Security Report appears on this and other ISMG websites on Tuesdays and Fridays. Check out our June 9 and June 13 reports that respectively analyze the predicament many information security managers face when deciding which security technologies to buy in a glutted market and security flaws found in mainframe computers.
The next ISMG Security Report will be posted on Tuesday, June 20.
Theme music for the ISMG Security Report is by Ithaca Audio under a Creative Commons license.